Zinc and aluminum die-cast parts, auto and motorcycle accessories, hardware, etc.
Founded in 1978, Tair Wang Enterprise Co., Ltd. is a veteran company specializing in die-casting with operations in Taiwan, standing firm behind its reputation as having the capability to provide high quality parts and prompt delivery, thanks to its accumulated know-how and expertise in the industry.

The TS 16949-approved company''''s strong capability in designing, development, and manufacturing has enabled it to offer wide-ranging product lines, including car door handles, door knobs, knock-off spinners, license plate frames, motorcycle accessories, household hardware, hardware items for autos, motorcycles, medical equipment, etc., as well as zinc-alloy products, hub adapters, shift knobs, chrome gauge covers, hub caps, filler necks, pedal pads, wheel spacers, window cranks, various trims, and many others. In addition, the firm also provides die-casting services. With a customer providing any product sample or drawing, Tair Wang is very confident in turning it into a high-quality finished item fully meeting the customer''''s requirements and specifications.

Tair Wang acts as the leader of a production system by handling in-house casting, while collaborating with a group of sub-contractors amply experienced and skilled in CNC machining, stamping, plastic injection etc. Such central-satellite system effectively raises production efficiency and cuts costs, without compromising quality control (QC) because of the high standards of workmanship taken for granted among the subcontractors.

The die-casting maker also stresses that its integrated development and production capability make Tair Wang the best partner for global customers to create or upgrade product added-value.

Tair Wang notes that it will display many quality products at the coming 2015 APPEX Show to be held November 3-5, 2015 in Las Vegas, Nevada, where the maker will welcome global buyers to visit its booth to learn more about the production capacity and business potential of this seasoned die-casting maker.


Tair Wang Enterprise Co., Ltd
140 Yilin Rd., Jente Dist., Tainan City, Taiwan 717
Tel: 886-6-279-1216
Fax: 886-6-270-0169
E-Mail: chelsey@tairwang.com
Website: www.tairwang.com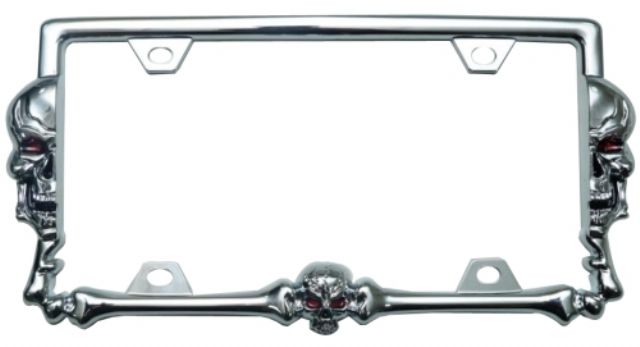 A well-designed and -manufactured die-cast item by Tair Wang, a TS16949-certified company with more than 35 years of experience.