Despite the fact that an electric vehicle has become a buzzword in the global auto industry while Tesla, an American electric automaker, energy storage company, and solar panel manufacturer based in Palo Alto, California, has been regarded as one of the most promising investees among investors and brokers in Wall Street, large-sized, gas-guzzling trucks still remain relatively popular with consumers in the U.S. market.

Ford's F-Series line of full-size pickup trucks, for instance, has been one of the best-sellers in the global auto markets, and some people are even willing to buy them at a higher price than the market average.

Reuters, an international news agency headquartered in London, United Kingdom, reported that the global auto industry is now at a turning point since many countries have declared to ban cars using internal combustion engines to hit roads in the next two decades; and such decisions made by several countries have brought great uncertainties to world's major auto makers, including Ford, General Motors (GM), Fiat Chrysler Automobiles NV FCA and many others.

Amid the uncertainty, a truck and SUV still remain as prime options among consumers in the U.S. market, generating billions of cash dollars to the abovementioned companies, which, in turn, has posed a challenge to Tesla, especially when the electric vehicle maker has trouble with production of its Model 3 for the moment.

In October, Ford reported that the average price of its F-series pick-up trucks in the third quarter of this year increased by US$2,800 (NT$84,000) to US$45,400 (NT$1.36 million) compared to a quarter ago. Noteworthily, cumulative sales of the truck model for the past nine months grew by 11 percent year on year to 658,636 units.

GM's stock price has increased by 30 percent as well. Mary Teresa Barra, chairman and CEO of General Motors Company, noted that continuously growing profits from its trucks sold resulted in a robust growth of 8.3 percent in the firm's overall net profit margin achieved in the third quarter of this year in the North American market.

GM also predicted that its annual cash flow this year will be US$6 billion (NT$180 billion), which is lower than the earlier estimated US$7 billion (NT$21 billion), but the cash is enough for the company to develop 20 new electric cars and to distribute profits of US$7 billion (NT$21 billion) to its shareholders.

Compared to GM, Tesla's cash flow is relatively low, even though the company has a high market value.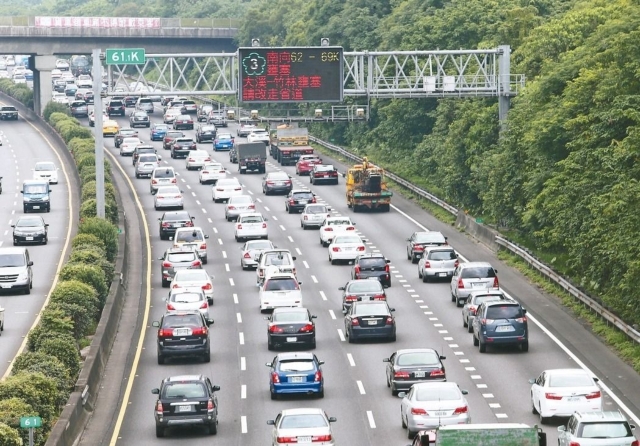 photo provided by EDN.com