With local demands for vehicles steadily surging on its persistently robust economic development over the past decade, India outpaced Germany as the fourth-biggest auto market in the world last year, further making it a forgone conclusion among market observers that the growth of the global auto industry will be led largely by emerging countries in the years to come.

Society of Indian Automobile Manufactures (SIAM), an important channel of communication for India's automobile industry with the government, national and international organizations, reported on January 11 that the country's new-car sales in 2017 increased by 10 percent to 4.01 million units compared to 2016, not just outstripping the 3.44 million units posted by Germany in the same year, but also hitting a new high in history.

The Nikkei, the world's largest financial newspaper, with a daily circulation exceeding three million, noted that India's auto market has continuously swelled to be twice as large as it was a decade ago in terms of size, hence receiving rave reviews by global auto market researchers in recent years. IHS Markit, a world leader in critical information, analytics and solutions for the major industries and markets that drive economies worldwide, forecasts India to replace Japan as the world's third-biggest auto market by 2020, on the strength of the tremendous potential of the South Asian market, whose annual growth rate is expected to remain at the levels of around 10 percent in the coming few years, mainly on continuously increasing local household income.

The data of World Bank Group, a vital source of financial and technical assistance to developing countries around the world, indicate that India's GDP per capita between 2007 and 2016 showed a 70 percent growth, to over US$ 1,700 (NT$50,000), and has steadily expanded at a solid pace of around 7 percent annually since Narendra Damodardas Modi, current Prime Minister of India, took office in 2014.

As a matter of fact, vigorous domestic market demands for new cars in emerging countries have turned out to be the main growth propeller for the global auto market over the past years. Since 2010, those countries have jointly contributed over 50 percent to total new-car sales in the world, with China having even emerged as the largest regional auto market since 2009.

However, India's ailing road infrastructure may become a latent threat to the continued growth of the local auto market. In New Delhi and many regions in the country, notorious traffic congestion has been considered as a serious problem that still needs time and effort by the Indian government on more road constructions to address.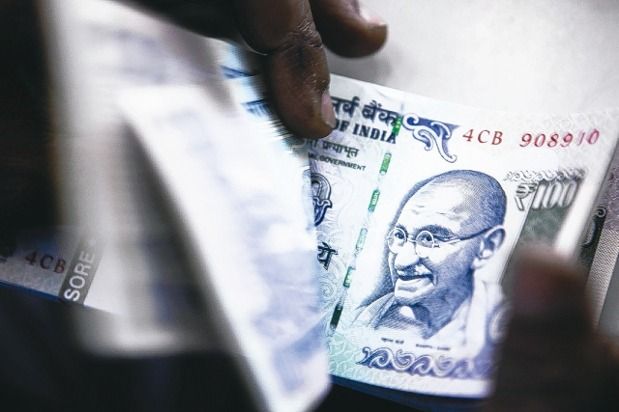 photo provided by EDN.com