Volkswagen, a German automaker founded in 1937 by the German Labour Front and headquartered in Wolfsburg, achieved a new high in its overall automobile sales in 2017, very likely to outperform its Japanese counterpart Toyota again as the world's largest carmaker for the second consecutive year.

On January 17, Volkswagen reported its combined auto sales of 1.074 million units, including sedans, trucks and buses, as well as those under its sub-brands, such as Porsche, Audi, Skoda and Seat, for 2017, which represented an increase of 4.3 percent from a year ago.

Meanwhile, Toyota, a multinational automotive manufacturer headquartered in Aichi Prefecture, Japan, and Volkswagen's main rival in the global auto market, is estimated to have sold 10.4 million units of various vehicles last year. The carmaker's final sales figures will not be revealed formally until later this month.

It is reported that Volkswagen's brisk sales in China and its newly launched, hot-selling recreational vehicles (RVs) have helped buffer the impact on its business performance from the huge losses of EUR17 billion (USD21 billion) in cash caused by the emissions scandal erupting in September, 2015.

Noteworthily, thanks to the persistent popularity of its car makes and models all around the world, which seems immune to the said scandal and helps ensure stable cash flow, Volkswagen has not only survived the crisis, but also developed sustainably while capably investing in new technologies like electric vehicles (EV) and autonomous vehicles.

Also contributing to Volkswagen's phenomenal auto sales is the strong market demands for new cars in Europe. Association des Constructeurs (ACEA), also known as European Automobile Manufacturers Association, the main lobbying and standards group of the automobile industry in the European Union, reported earlier that 2017 new vehicle registration number in Europe increased by 3.3 percent to 15.6 million. With the result, ACEA indicated that local market demands for new cars in Europe have expanded for four consecutive years, and emphasized that the new vehicle registration number surpasses 15 million units the first time since 2007.

The abovementioned booms in Europe's new-car market can be attributed to a couple of factors, including the highest economic growth rate seen in Eurozone in the past 10 years, the lowest unemployment rate since 2009, and continuously growing sales of RVs.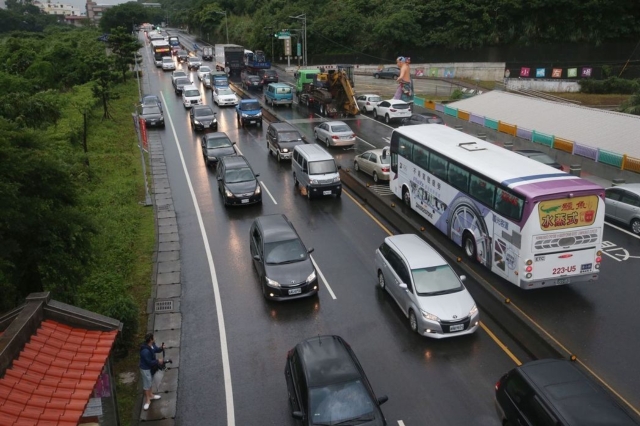 photo provided by UDN.com