In the era of electric vehicles (EVs), Taiwan's auto parts industry may have gained better competitive advantages than ever, mainly thanks to the payoff of the R&D efforts by two bellwethers in different fields: Yulon Motor Co., Ltd., a Taiwan-based international automaker, who has actively developed new energy systems for EVs; and Hota Industrial Mfg. Co., Ltd., a high-profile maker of auto transmission systems, whose gearboxes have been widely accepted in EVs.

As several heavy-weight automobile manufacturers have announced to mass produce EVs starting in 2019, Yulon has set up new-energy companies in China's Hangzhou and Hunan Province to develop and produce energy systems for plug-in hybrid electric vehicle (PHEV), in a bid to ensure itself a share of the sweet market pie.

On another front, Hota confirmed that the company has received big contract orders for its reduction gearboxes from two overseas automobile tycoons in Europe and the U.S. for production of 300,000 and 500,000 units of different EV models, respectively. More notable is that 12 more carmakers intended to produce EVs have been in talks with the Taiwanese company over contracts for supply of its transmission system parts. It is safe to say that Hota has effectively emerged as one of the most respectful gearbox makers among global carmakers amid the EV trends

Over the decades, Taiwan's auto parts industry has been unable to supply homegrown engines and gearboxes for conventional internal combustion engine vehicles due mainly to lacks of financial resources sufficient and a domestic market large enough for its sustained efforts to develop related knowledge and technology. In response to the emergence of EVs, the industry, led by Yulon and Hota, actively stands the chance to develop key parts and components, to achieve a better competitive positioning than before in the global supply chain of vehicles.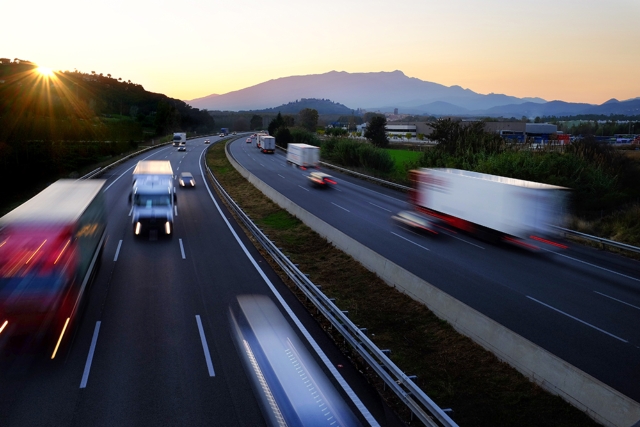 photo courtesy of Karel Joseph Noppe Brooks.