With its exhibitor and visitor numbers both hitting record highs, Auto Expo in 2018 again consolidated its status as the world's second-largest motor show as well as the prime entry gate for Taiwanese suppliers to the Indian market.

Auto Expo 2018, held on February 8 through 11 at the Pragati Maidan, New Delhi, India, hosted over 1,500 exhibitors from 20 countries, leading the way for the global automotive and servicing industry.

Jointly with New Taipei Auto Supplies Dealers Association, Taiwan Transportation Vehicle Manufacturers Association (TTVMA) headed a group of over 30 Taiwan-based exhibitors to showcase multiple products of fine quality, including auto parts, machine tools, electric vehicle (EV) parts and many others.

Those Taiwanese exhibitors emphasized that they tend to focus mainly on the automotive and motorcycle aftermarket in India, primarily because they has yet to set up production there.

Tien Chung-kwang, Ambassador of Taiwan in India, said that as India was just ranked as the world's third-largest auto market in 2016, it is forecast that the country will become the second-largest, or even the largest, market for two-wheel vehicles like motorcycles and bicycles by 2019.

Tien also pointed out that Taiwan's auto parts products are well-received in India thanks mainly to high quality and competitive prices. Thus, Tien encourages larger-sized firms in Taiwan to set up plants in India, so as to lower manufacturing costs through producing products locally.

Tien added, Narendra Modi, Prime Minister of India, has kicked off India's race to turn all new passenger cars on roads into electric vehicles by 2030. Therefore, Taiwan suppliers should actively develop related EV technology to seize the great business opportunities the EV trend has brought.

According to TTVMA and New Taipei Auto Supplies Dealers Association, India is the world's biggest motorcycle manufacturing country, and the world's second largest two-wheeler producer, as well as a globally top-5 business car manufacturer. As Asia's fourth biggest auto market, the country produces about 8.3 million cars annually.

Also notable is that production value of India's auto parts industry has continued to grow at a 30 percent on average growth over the past few years. In 2015, output value of India's auto parts reached US$2.5 billion (NT$73 billion), while that of the local automobile industry stood at US$4.5 billion (NT$131 billion).

Eying such a great growth potential in the Indian market, auto parts suppliers and auto makers around the world have seen this exhibition as a must-go event to look for more professional international buyers.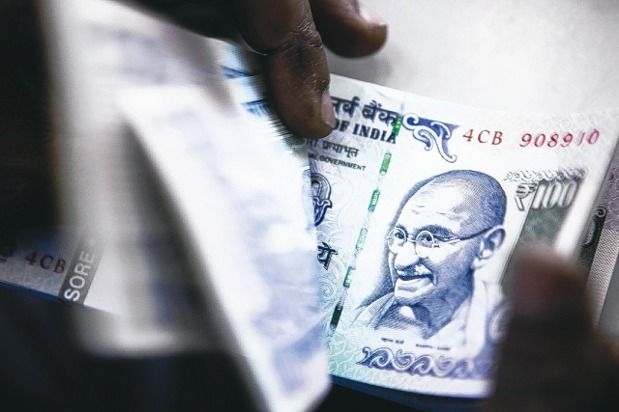 the scale of auto market in India is continuously growing in global market (photo provided by EDN.com)