■ Dennis Hsiao

With two factories at Guangdong province and Hubei Province in China, Hunt Power Co., Ltd, has been engaged in manufacturing and exporting a wide range of auto parts.

The company's product lineup includes air compressor, battery charger, anti-doze alarm, car air cleaner, inverter, converter, power supply, adapter, and different kinds of water proof products, all of which are made with advanced equipment and delivered after stringent quality controls to ensure the highest quality and durability.

On another front, to expand its business scopes and provide satisfactory services Hunt Power has been also capable of handling ODM services.

Backed by an experienced R&D team, well-trained workers and engineers, the company is capable of conducting electronic and mechanical design; meanwhile, the firm's production team is versatile to complete all manufacturing process in house including SMT, injection and assembly.

It is safe to say that the success of Hunt Power's products in the auto industry can be attributed mainly to the firm's strong production and R&D capability.

Also upholding top quality to achieve customer satisfaction, the company conduct rigorous quality control measures throughout production and continuously improves quality based on feedback generated after real-world uses of its products.

On the payoff of such efforts, Hunt Power has been well recognized by customers as a high-profile, truly reliable supplier in the market.

Buyers interested in Hunt Power may contact at debby@holdwealth.com.tw, or dial 86-137-632-22878/ 86-769-837-19668 ext. 878 at anytime.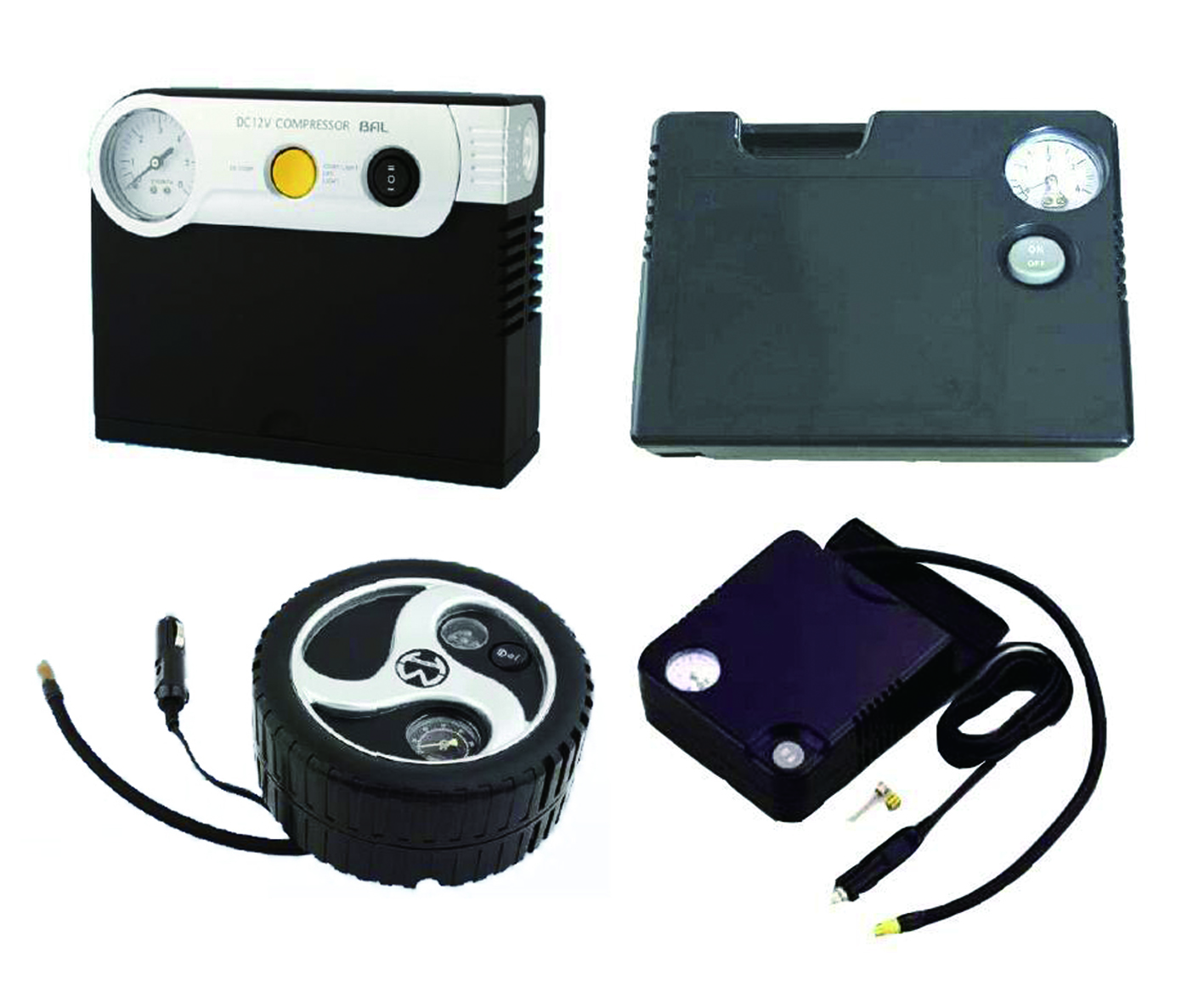 Samples of Hunt Power's products provided by the firm. (photo courtesy of Hunt Power)