■ Shan Hsiu-tzu

Since inaugurated in 1972, Hwang Yu Automobile Parts Co., Ltd. has specialized in providing aftermarket automotive chassis and brake components with over 45 years of manufacturing experience.

The TS16949- and ISO 140001-certified firm offers wild-range of product categories including ball joints, tie rod ends, rack ends, center links, cross rods, stabilizer links, side rod assemblies, idler arms, pitman arms, brake calipers and so forth.

Upholding the finest quality, Hwang Yu has been striving to stick to the objective for decades. In its in-house QC laboratories, a variety of advanced testing and inspection equipment is employed, including a torque tester, impact tester, salt spray testing machine, etc. With the aid of the abovementioned instrument, the company aims to assure customers of truly quality products.

Insisting on offering global customers the high quality products and fine aftermarket services, Hwang Yu, as an absolutely reliable supplier of its kind, has built a solid ground in the global auto parts market.

For more information, please visit www.hwangyu.com or dial 886-4-2639-4415.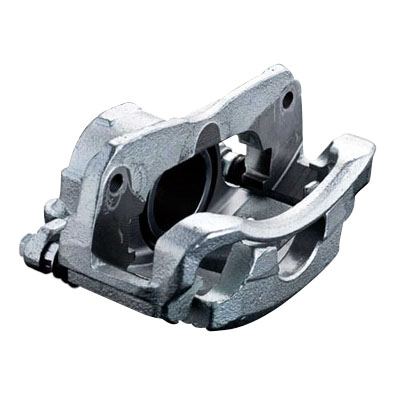 Hwang Yu's products are well-received by global customers. (photo courtesy of Hwang Yu)