■ Lo Su-hua

With over 30 years of manufacturing experience, Professional Brass Ent. Co., Ltd. is a manufacturer dedicated to manufacturing brass garden and hardware products.

The company's product lineup comprehends industrial-look hardware, door pulls, door handles, garden outdoor faucets, sundials, wind chimes, weather vanes, bells, rain chains, earring stands, mirrors, wall-mounted thermometers, candle holders, home decorations, and many others.

Backed by profound knowledge of hardware products and decades-long experience in global marketing, as well as efficient production network composed of veteran business partners, Professional Brass provides not just abovementioned products with high quality and short lead time that are beyond customers' expectations, but offers thoughtful, professional services to help them better shore up business in their market.

Thanks to the merits mentioned above, the Taiwanese maker has effectively built a solid reputation among clients mainly from Europe and the U.S.

Also upholding top quality to achieve customer satisfaction, the company conducts rigorous quality control measures throughout production and continuously improves quality based on feedback generated after real-world use of its products. On the payoff of such efforts, the firm has been well recognized by customers as a high-profile, truly reliable supplier in the global market.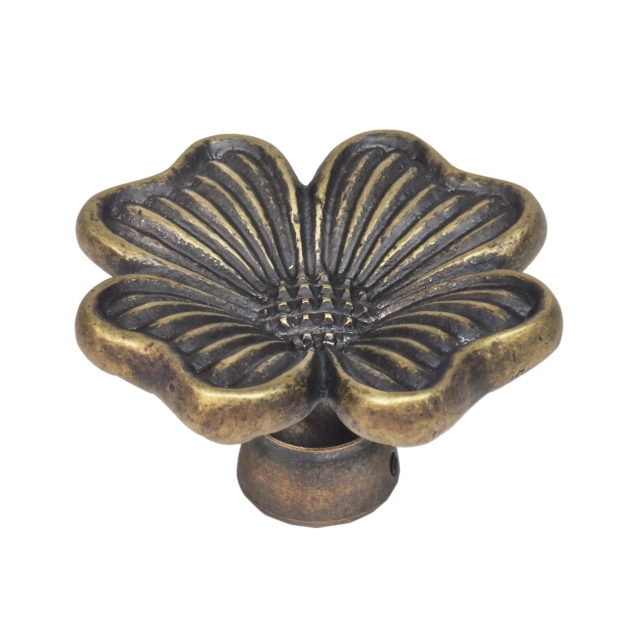 Professional Brass' decorative brass hardware (photo courtesy of Professional Brass)
For further information, please visit www.professional brass.com or dial 886-2-2782-2816.