The automobile engine timing chain adjuster manufacturer Sding Yuh Industry Co., Ltd., produces time-regulating chain adjusters including timing chain, chain tensioner, chain tensioner slider, chain shock absorber, and crankshaft timing gear. Product specifications and variety cover all types of vehicles, including Japanese, European, American, and Korean cars.
From design to mold making, automatic lathes, and automatic milling, products passed through a series of manufacturing and processing procedures which are completely in line with OEM specifications.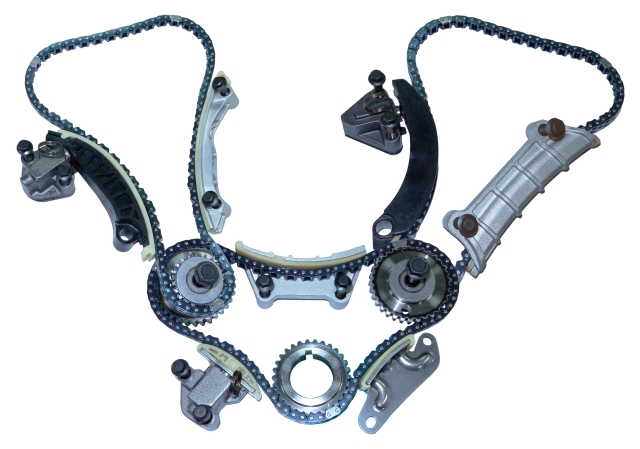 time-regulating chain adjusters
To meet the great demand of aftermarket services while improving the working conditions of employees so as to increase output, Sding Yuh Industry Co., Ltd. officially activated the new 2,314 sqm factory building on Heping Road in Taoyuan City's Bade District in June 2018. It aims to provide more comprehensive and better-quality services to meet market demand.
SDING YUH INDUSTRY CO., LTD.
TEL: 886-3-363-0979
Fax: 886-3-363-0983
E-mail: sdingyuh@sdingyuh.com.tw
Website: http://www.timingkit.com.tw