Source: show organizer
After 5 years of experience in Myanmar, Auto Expo Myanmar has taken on the new name of AMPA Myanmar since this year along with the fame of Taipei AMPA, a world- famous show brand that has over 30 years of remarkable show history. It is expected to achieve greater show results and become the sub-brand of Taipei AMPA in Southeast Asia.
In order to provide better service, the show has especially selected the brand new exhibition hall Yangon Convention Center (YCC), constructed and managed by Singapore well-known exhibition hall management company. This new venue will bring a whole new sensation to the show. The Myanmar International Electrical, Electronics & Electric Power Equipment Fair (Power Expo Myanmar) will also be held at the same time for its 6th edition.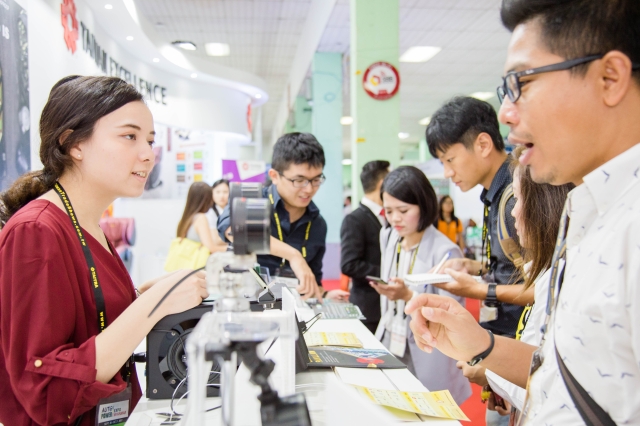 Source: show organizer
This year's dual expo showcase more than 120 brands from over 10 countries and regions. There will be international pavilions from China, India, Japan, Myanmar, South Korea, Taiwan, Thailand and more. The exhibited items will cover complete automobiles and motorcycles, engine components, automotive electronic parts & accessories, repair equipment, electrical/electronic equipment, generators, electrical wires and cables, and more, all to meet the current demands of Myanmar market.
This Dual expo will inspire and enable start-ups with a 2-in-1 sourcing platform that helps entrepreneurs spot their ideal equipment to spur their business. Both events let visitors network with the policy makers and industry leaders at the "Opening Ceremony", meet the makers to hash out terms at "1-on-1 Trade Meetings" and build lasting friendships at the "Business Networking Dinner".
2018 AMPA Myanmar & Power Expo Myanmar at Yangon Convention Center – YCC (Inya Lake Hotel Compound) Sept. 27-30.
Leading Automotive & Power B2B event , Register now!
Click here: www.myanmarfairs.com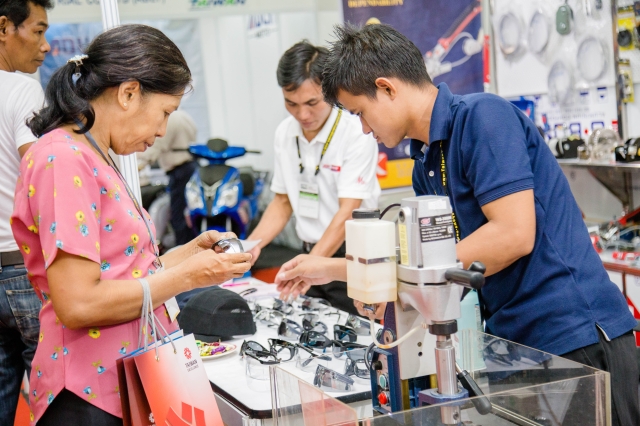 Source: show organizer