JIU ZHOU AUTOMOBILE PARTS CO., LTD specializes in making rubber components for automobiles and motorcycles. Their products are mainly engine rubber parts for all major brands, including engine repair kits and gasket sets for gas and diesel vehicles. There are several thousand
different types of parts.

For traditional repair kits, composition and material characteristics of rubber parts are often ignored. Due to the rubber is a raw material of macromolecule, The R&D team has maintained the complete structural record of each product to ensure production parameters are the same, and the physical properties of each product are stable. The company also continuously promotes adoption of high-grade materials in gaskets areas, such as ACM, AEM, VITON, and HNBR. Production know-how is utilized to maximize efficiency and effectiveness of material physical properties. R&D and design services can be customized based on customer requirements, and the original equipment (OE) standards are satisfied completely. It also received ISO-9001 certification.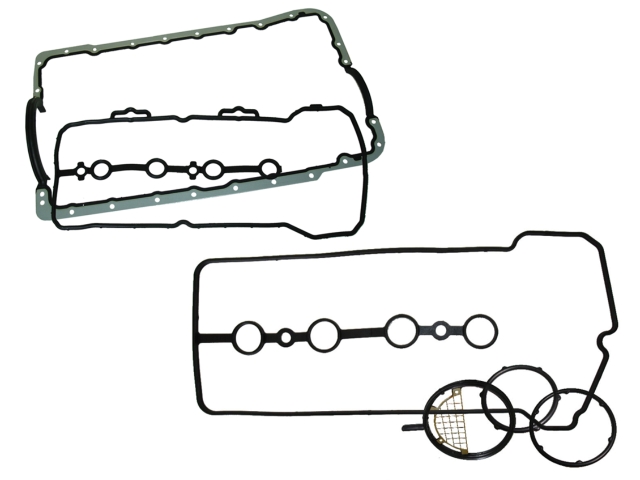 Jiu Zhou Automobile Parts Co., Ltd.
No. 36, Ln. 180, Xinhe Rd., Longtan Township, Taoyuan Country
32543, Taiwan
Tel: 886-3-407-1533
Fax: 886-3-407-1853
Email: daisylee@jz-ld.com
Website: wwwe.jz-ld.com