Huida International Co., Ltd. (formally Dihui), founded in 1991, has focused on manufacturing automotive expansion valves and diverse automotive air-conditioner parts, as well as automotive air leak testing tools. The company deals with product designs, factory manufacturing and final sales operations in full accordance with customer requirements. It can also handle customization orders from clients.

Huida also has employed advanced processing machinery and robotic arms to improve production precision for each product line. The firm has imported different models of CNC cutting machines and testing devices to turn out higher-quality products.

Though a small and medium-sized enterprise, Huida has seen its products, including precision OEM fasteners, well received by Japanese companies, usually known for their strict quality control standards.

In recent years, Huida has developed ever more products in hopes of pursuing a greater presence in the global market. The firm recently attended KOAA, and will be heading to AAPEX in Las Vegas, for which promotional efforts have been largely led by CENS. Huida will be showcasing at Booth NO. 8203 and welcomes buyers to visit for on-site talks.

For more information, please contact Huida International Co. Ltd. by phone (02) 89810271 or by website: http://www.df-huida.com.tw.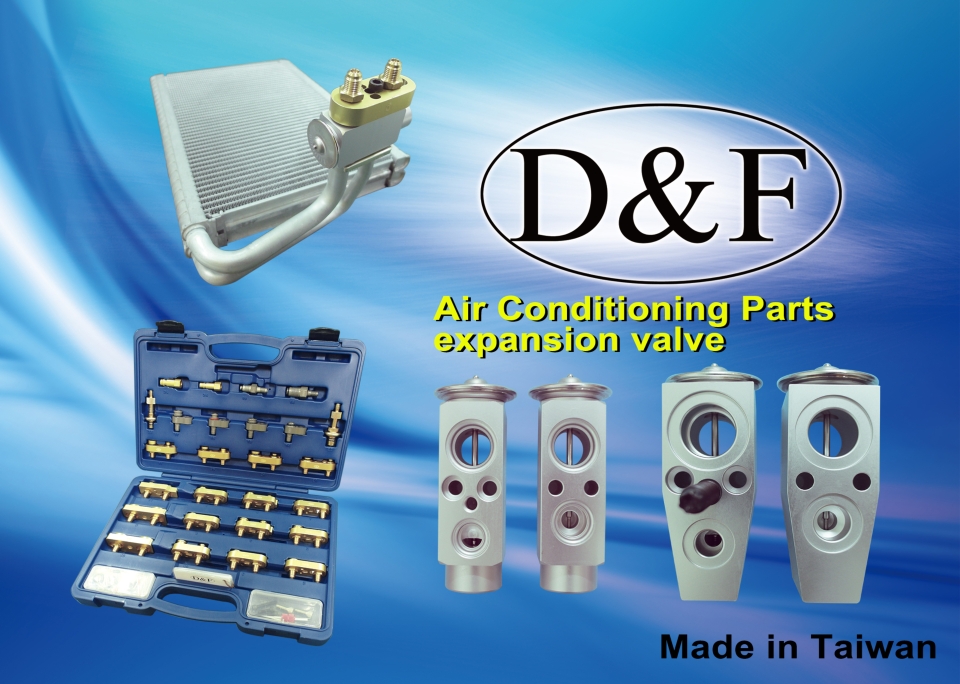 Huida International Co., Ltd. produces expansion valves and air conditioning parts. (Photo courtesy of Huida International Co., Ltd.)