Founded in 1983, Shin Yi Automobile Industrial Co., Ltd. is one of the leading manufacturers of automotive steering and suspension parts in Taiwan. Marketed worldwide under SAFETY brand or SYCOAUTO brand or shipped to customers on OEM-basis, Shin Yi's global recognition includes clients from the Middle East, Malaysia, Singapore, Indonesia, Europe and Latin America.

Such recognition is due to Shin Yi's refusal to not idle away: the ISO 9001–approved firm continues to procure the latest tech and materials to churn out high-quality and durable products for its clients.

Its comprehensive profile and vast number product applications has marked Shin Yi's role as an irreplaceable supplier worldwide. This is seen in how the firm has honed its competitiveness in the industry with ongoing product development. They now offer major product lines, including tie rod end, ball joint, stabilizer link, side rod assy, center link, cross rod, drag link, idler arm, pitman arm, bell crank, inner arm shaft kit, rack end and control arm.

To uphold it quality reputation, the firm's production processes, including raw-material selection, component purchasing, tooling, machining to assembling, packaging and delivery, are subject to stringent QC. The firm not only invests in its equipment, but also in its employees: constant on-job training programs are provided for all its employees.

Taiwan Shin Yi website: www.safetybrand.com.tw.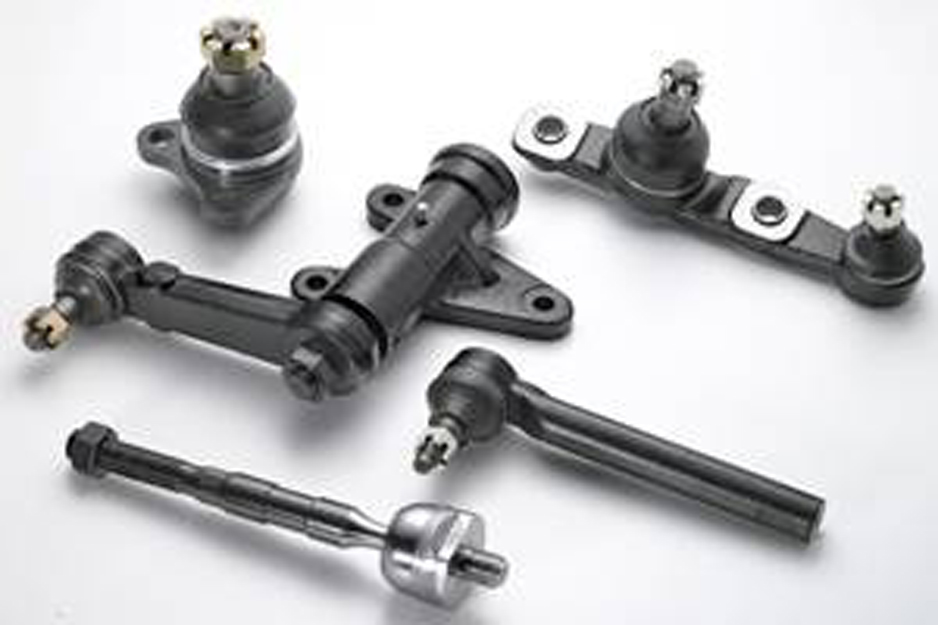 Shin Yi is among the leading producers of automotive steering and suspension parts in Taiwan. (photo courtesy of Shin Yi Automobile Industrial Co., Ltd.)