Yenchang Hardward Hook & Spring Factory is a Taiwanese professional maker of precision metal stampings, having obtained ISO9001 quality management certification in 2014.
Well experienced in metal wiring and sheet processing, the company can process various materials including steel, copper and aluminum into finished and semi-finished products such as customized metal stampings, metal wiring and sheet molding, springs, special fasteners and hooks. It also offers all-around services including product design, mock-ups, molding production and large-volume production. Also, the company is able to provide CNC milling machinery production services.
The company is highly competitive in a full range of OEM, ODM, progressive stamping, individual stamping, stage processing, single process die, compound die, forming die and bending process services, thus able to meet diverse customer needs. The firm focuses on hardware products for diverse sectors, including automotive, electronics, solar energy, agriculture and construction.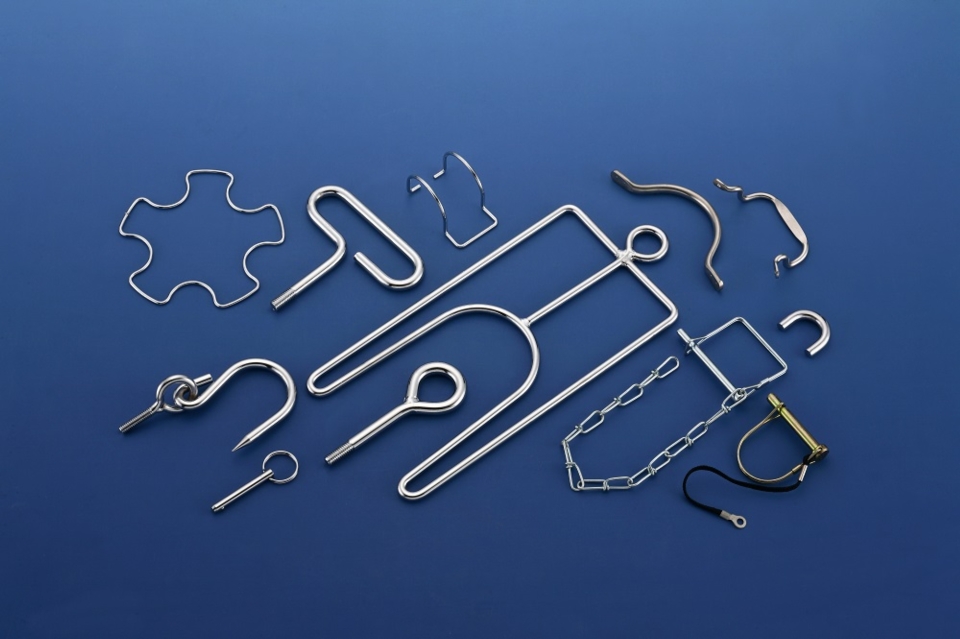 Yenchang Hardward Hook & Spring Factory`s metal wiring and sheet processing products are highly-regarded by industry members. (photo courtesy of Yenchang Hardward Hook & Spring Factory)