Archee International Co., Ltd. is a young and passionate company specialized in all kinds of auto parts including a wide range of lighting products, auto mirrors, AM body parts, replacement components, and cooling systems.

Archee has cemented its position as the go-to representative for manufacturers of products such as replacement automobile parts, performance automobile parts, and design parts and more.

Archee also aims to become customers' consulting partner to deliver top-down services, oversee and fulfill clients' needs by making the process easier, as "Make Your Work Easier" is Archee mission and goal.

The firm hopes customers would be able to regard them as a partner, not a trader and discover a new level of efficiency together. Archee aims to offer quality service to meet customers' needs to make their life easier.

For more information, contact Archee International via their website www.archee.com, by phone 886-2-2747-9511 or by email at sales@archee.com.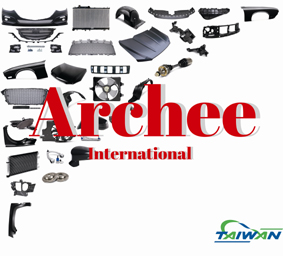 Archee International aims to make their clients` life easier. (photo courtesy of Archee International)