Founded in Taiwan in 2002, Genesis Photonics Inc. provides professional LED light source as an integrated manufacturing company with TS16949 and E-mark/DOT/SAE specifications. With the rapid development of high-illumination and high-irradiance solid-state lighting (SSL) LED illumination, the global adoption of LED light source and smart design has been rapidly increasing year by year. Genesis Photonics has more than ten years of experience in flip-chip technology for automotive lighting headlamp LED light sources. This experience makes their quality comparable to international manufacturers and can be flexibly used with automotive lighting module companies when customizing light source under required specifications.

Genesis Photonics Inc has five advantages in Automotive Lighting Products
1. Provides EPI, flip chip, automotive wafer level package (CSP) to automotive optoelectronic integrated light engines
2. Full control of vehicle quality control and strict quality control, with TS16949 and E-mark / DOT / SAE specifications
3. Vertical integration of flexible and customizable capabilities to meet the diverse needs of customers in LED automotive lighting.
4. Equipped to meet AM/OE/Modified Automotive Lighting Market demands
5. Upholds product integrity, including headlights, fog lights, direction lights, DRL, tailed lights and other LED light source program

For more information, please visit our official website www.gpiled.com .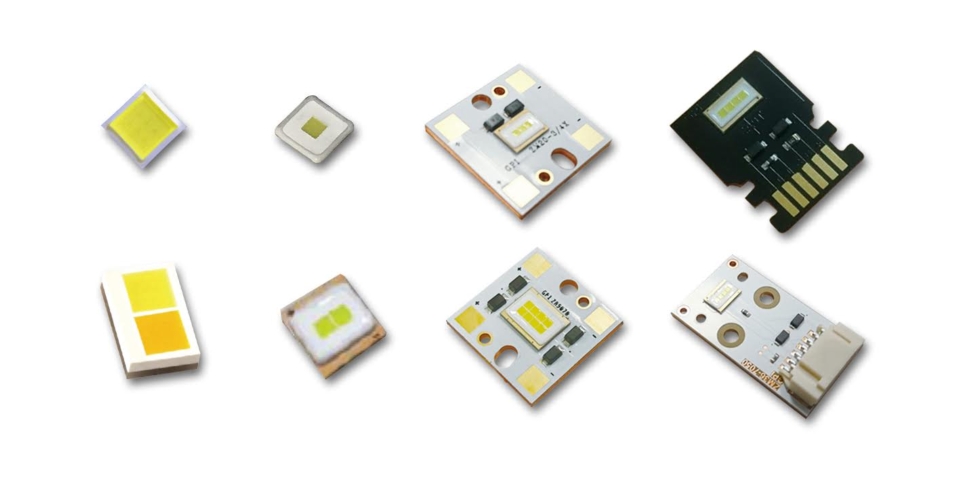 GENESIS PHOTONICS INC. is dedicated in "LED Light Bulb, Recessed/Down Light, LED/Planar Light Source, Street Light and Wall Washer" productions with operations in Taiwan. (Photo courtesy of Genesis Photonics Inc.)