Founded on the philosophy of "We Achieve Your Needs" by their founder, Mr. Heinz Wang, the triumph of Wenchi is dependent on building and maintaining a cooperative relationship with its customers.

This is goaled by presenting customers with quality and reliable products at competitive prices that backup with liable-after-sales support.

Years of experience being a Tier 2 supplier for OEM emblems, Wenchi offers products like two-piece center caps for wheel covers, die casting lamp housing and more. With production volume of over 2 million units per year (based on 2017 results). Wenchi is competent with its know-how knowledge of manufacture and supply chain management, multiple raw material/produce/process, production technical support and on-time delivery with stable quality in its products. Now, the firm would like to use its expertise in the OEM auto parts industry to serve more future customers.

Wenchi cares about the well-being of the environment, and takes on a fair share of the responsibility. As such, the firm has invested much in time, money and work in researching and development for renewable power inverters, chargers and car-air-purifier. Wenchi would like to contribute by helping achieve a more efficient and affordable environment to obtain co-friendly alternative energy, and leave in place a better future for the future generation.

For more information, please visit www.wenchi-power.com.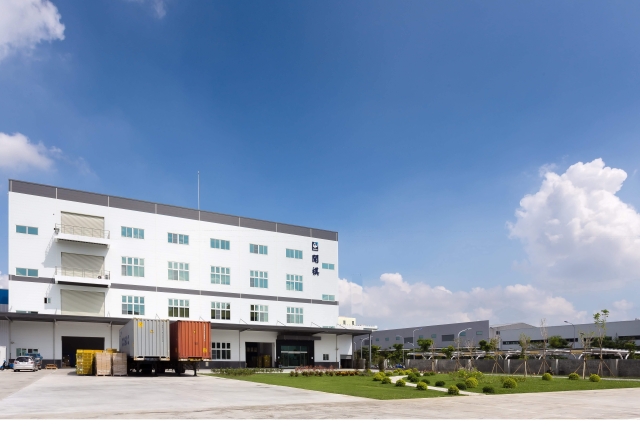 WENCHI`s manufacturing plant. (photo courtesy of WENCHI & BROTHERS CO., LTD.)