Due to increased investment in product R&D, Boltun Corporation averaged the same profits in Q2 and Q1. The same circumstances are expected to proceed into Q3 and Q4, as the firm has multiple on-going projects, though with their increased investment in its factory in Xiamen, the firm will be able to increase their profits from 45% to 100% at their Xiamen factory, which is expected to help buoy Boltun's profits in lower half of the year.

Boltun primarily supplies fasteners and parts for automotive uses, which makes up around 80% of their company's revenue, while other product lines like their agriculture machinery, heavy industrial and precision machinery fasteners round up the firm's profits.

The firm currently produces from bases in Tainan, Suzhou, Xiamen and ESKA factories. Sales in Asia makes up the bulk of their total revenue at 45% to 50%, followed by Europe's 35% and North America's 20%.

There is a huge change in customer needs, according to Boltun's observations, due to the trends like going lightweight, alternative energy and less emissions steadily replacing traditional wares. In face of this, Boltun has continued to roll out new products; for example, their Xiamen factory produced over 200 new products last year. Their development value in the first half of this year has even surpassed 2017. While the firm has multiple on-going projects, due to its early stages, these projects have yet to turn in revenue for the company. Despite that, the firm believes the automotive industry is at the cusp of a huge change, therefore the money and investment injected into improving the firm are well-deserved for a better future for the firm.

Boltun currently has obtained 7 alternative energy clients in China. While reports indicate an uncertain future for Tesla, Boltun believes they will deliver and ship on time, with record-high orders in July. Currently, Tesla makes up 1% of Boltun's revenue.

In view of operations in the lower half of 2018, Boltun believes the firm will perform consistently. However, despite Boltun's expected development of new products in this time frame, there are concerns that such investments will affect the firm's profits and revenue. Regardless, with the increased investment in its Xiamen factory, there are expectations that the increased profits there will be able to buoy the firm's performance this year.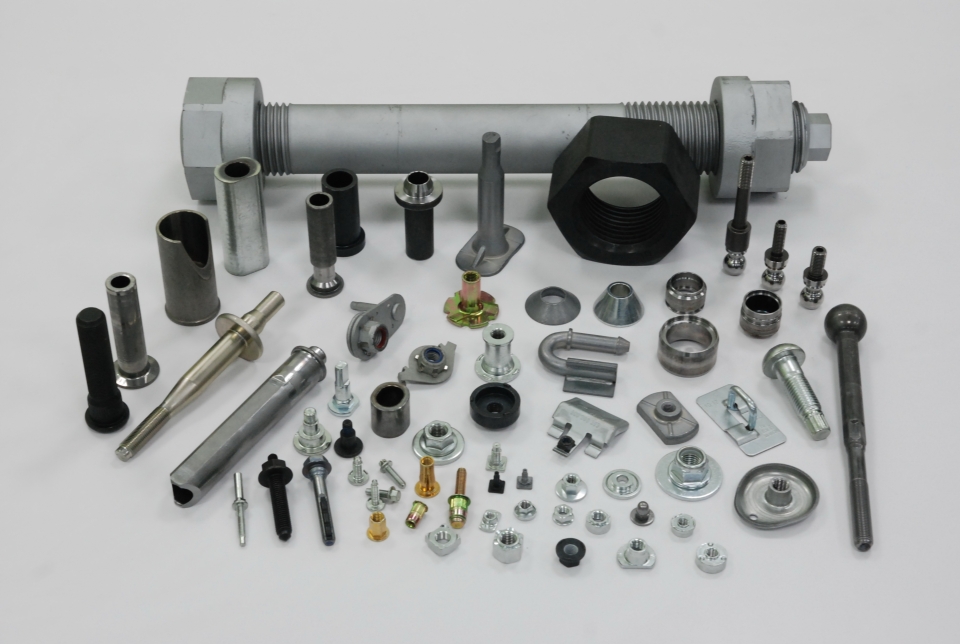 Boltun primarily supplies fasteners and parts for automotive uses. (photo courtesy of Boltun Corp.)