Carrita Co., is a professional hand tool, car & motorcycle tool supplier, located in Taichung, Taiwan.As an innovative and quality guaranteed company, we continually engaged in expanding product lines.

No matter it is from automotive, hand tool, industrial, hardware products, Carrita can reach all of the requirements you come up with. And we also help our customers succeed by providing indispensable information based on products and services. Our extraordinary team makes it all possible.

Carrita considers intensive research and innovative development as the company's forefront, accompanying with the support of excellent advisory process and after- sales service. Please have a look at our portfolio for further details what we have undertaken.

If you require immediate service you can send us an email at carrita.tw@msa.hinet.net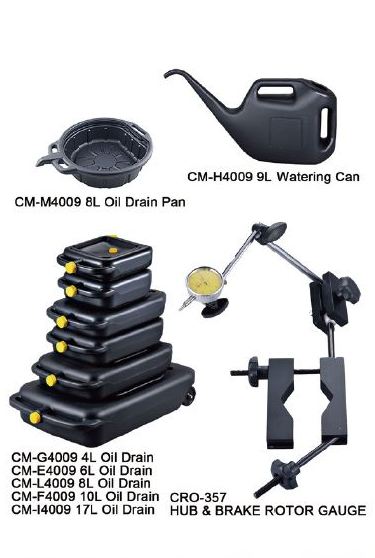 CARRITA CO., LTD.
8F.-9, NO.213, CHAOFU RD., XITUN DIST., TAICHUNG CITY
40757, TAIWAN Tel:886-4-22518609
Email: carrita.tw@msa.hinet.net Website: www.carrita-tw.com