Ferro-Carbon Ent. Co, Ltd.'s humble beginnings began with producing construction-focused hand tools, primarily producing products in their tungsten carbide series for Taiwan's tiling tools factories.

The firm began to accept OEM production and integrating their tile-focused peripheral tools in 1991, enabling them to expand into the American and European markets. However, with the ever-changing tastes of the market, Ferro-Carbon began investing R&D into rolling out products that are ahead of the curve, unique, safe, efficient and convenient to maintain their competitiveness.

In 2009, the firm announced the birth of their private label to mark the transition in their business: "FECA," which targets B2C operations. FECA offers suction- based hooks as their primary product line by targeting the household application market. To keep up with the fast, changing markets and hot competition, Ferro-Carbon will continue to roll out practical, yet fashionable products, in hopes of topping out as a global brand global for household suctions.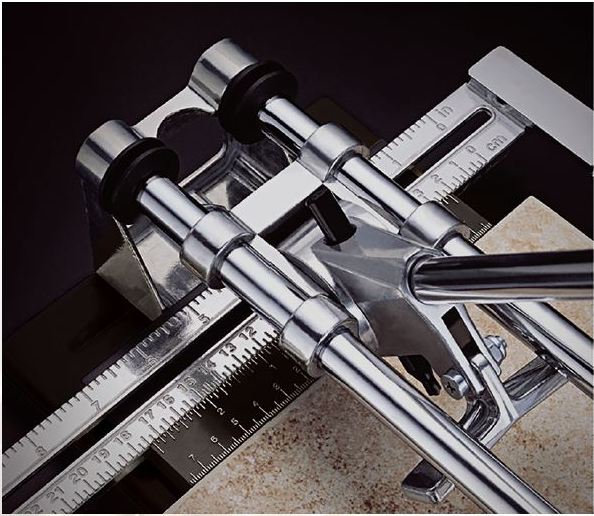 FERRO-CARBON ENT.CO., LTD.
No.20, Jing 1st Rd., Chungkang Export Processing Zone Wuqi Dist., Taichung City 43541, Taiwan
Tel: 886-4-26595889 Fax:886-4-26595882
Email: service@feca.com.tw Website: www.feca.com.tw