Hand pullers, Tow cables, Trailer winches, Trailer jacks, Tie-downs, Cargo nets and auto accessories
Jun Kaung Industries Co., Ltd., founded in 1985, is one of Taiwan's leading suppliers of car maintenance tools and equipment. It has been reputed as a top-caliber OEM and ODM (original equipment/design manufacturer) of wide-ranging products, including hand pullers, tow cables, trailer winches, trailer jacks, tie-downs, cargo nets and auto accessories.

Most of the company's products are exported to North America, Japan, Russia, Australia and Europe, where the TUV/GS and CE approved products are well received for excellent functionality and quality.

Recently Jun Kaung introduced the stainless steel trailer winch with rust and corrosion resistance. Suitable for marine environment, the winch is made of marine grade 304 stainless steel and features one-piece solid gear design, internally lubricated drum and pinion gear bushings, as well as double gear for stability.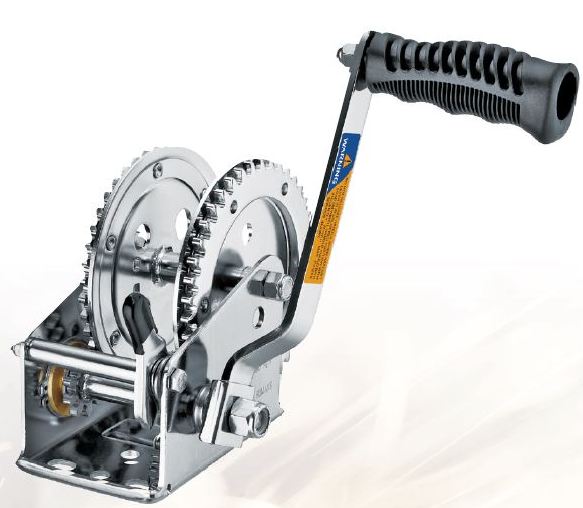 JUN KAUNG INDUSTRIES CO., LTD.
No. 20, Ln. 180, Jing Zhuang St., Dali Dist., Taichung City 41263, Taiwan
Tel: 886-4-2496-2255
Fax: 886-4-2496-9265
E-mail: jk@jktool.com.tw Website:www.jktool.com.tw