Ru- Shine Tools Co., Ltd. is a manufacturer based in Taichung, Taiwan.We specialize in manufacturing high quality ratchet handles, gear spanners, torque wrench, socket sets, and accessories.

With over 35 years experience in the hand tools markets. We also supply to European and American customers in many instances under their own brands.

For quality controlling, all our hand tools and accessories are made with Chrome Vanadium Steel or Chrome Molybdenum Steel. Only using the best quality testing equipments which inspects each manufacturing processes.

For development products, we have always been able to keep its designs functional and effective.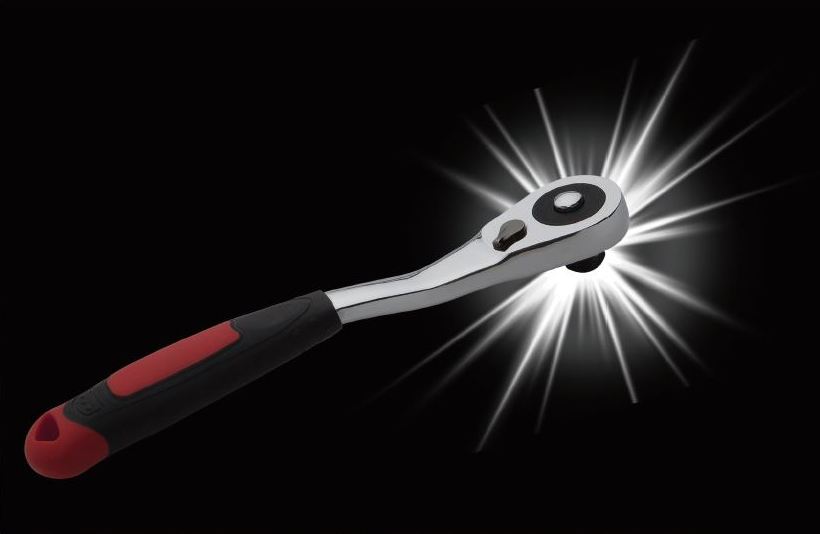 QUAN-TIAN CO., LTD.
No. 36, Alley 37, Lane 76, Hsinglung Rd., Sec. 1, Taiping Dist., Taichung City, Taiwan 411
Tel: 886-4-2278-8451
Fax: 886-4-2276-4417
Email: juhsin1@ms57.hinet.net
Website: www.juhsin.com.tw