TrendForce LED research (LEDinside), in its newly published price trend report, indicated that mainstream high-power and medium-power LED packaging products in the Chinese market had seen a price-drop in January, but swung back to ride a stable trend in February.

Such a trend reflected a struggling global economy at the start of the year, LEDinside analysist Wang Ting said, pointing out that companies were largely still cleaning out their inventory, causing prices to decline or fluctuate. Out of all the products, 2,835 of them saw the biggest price drop reaching 7% to 9%, which were largely mainstream products.

In addition, prices for products like 1W to 3W high-power ceramic PCB products and other 7,070 items saw equally depressing signs of decline. As the industry entered February's Chinese New Year holidays, traditionally a trading off-season, many of the factories closed down for the holidays resulting in stabilized prices for LED packaging products.

In terms of automotive-use LED packaging, currently products of four to five pieces of LEDs are still the mainstream types for headlights, however, the industry has seen some impact due to declining global automotive sales in the latter half of 2018, pushing the auto-LED market into a period. This slump was expected to last through January and February. Many of the mainstream auto LED brands' revenue were affected by the slump, resulting in a 1% to 2% drop of prices as well.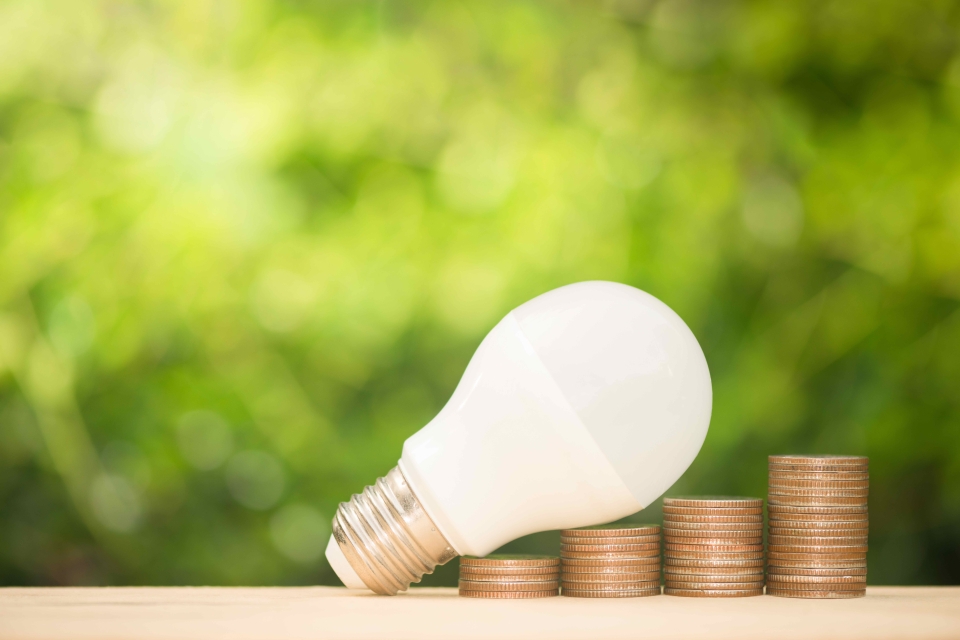 For global LED lightbulbs, those that replaced 40W incandescent lamps saw a drop of average sales prices at 1.1% in February, making the pricing around USD$6.18. LED lightbulb selections that replaced 60W incandescent lamps also saw average sales prices dropping 1.3% to USD$7.12. Year-on-year comparison saw the pricing of both types of lightbulbs declining 2% and 6% respectively.
Companies are unable to divest its stock inventories due to global trade tensions and the lukewarm global economy. To combat this, upstream vendors have slashed prices to clean out their inventory, affecting market pricing on end-products.
The downward trend continues in regional markets as well: in February, major markets with LED lightbulb selections replacing 40W and 60W all saw sales prices on the decline, ranging between 0.1% to 2.8%. Despite the decline, companies have opted to pursue an optimistic turn to the trends by slashing product prices in order to expand their market share among consumers in such a competitive market.