Jiu Zhou Automobile Parts Co., Ltd., founded in 1978, is a well-known rubber manufacturing supplier dedicated to producing auto and scooter rubber parts like oil pan gaskets, valve cover gaskets, timing cover gaskets, rubber kits. Having achieved ISO-9001 certification in 2009, Jiu Zhou oversees production for rubber parts for engines in large auto brands, as well as offering thousands of types of engine repair kits and gasket sets for gas and diesel vehicles.

Jiu Zhou was a small-scaled factory when they began taking international orders. In order to improve their rubber product quality and meet client demands for products that are environmentally-friendly, the firm invested in rubber quality inspection instruments. They aimed towards achieving a sustainable business model by injecting new technology into improving efficiency and quality of rubber production. At the same time, they also incorporated advanced client management systems for a more scientific and automated process to their operations.

Japanese vehicles were Jiu Zhou's primary focus in the industry, though as their reputation grew, so did their business reach – thanks to demand from foreign buyers, the firm expanded their product line to include vehicles from Europe and the U.S. as well. Contrary to other firms, Jiu Zhou also concentrated on improving quality of rubber parts and materials in traditional repair kits – a factor often overlooked. The firm is able to maintain the exact same numbers for each product for the ultimate consistency; each month they are able to roll out over 200 new products as well.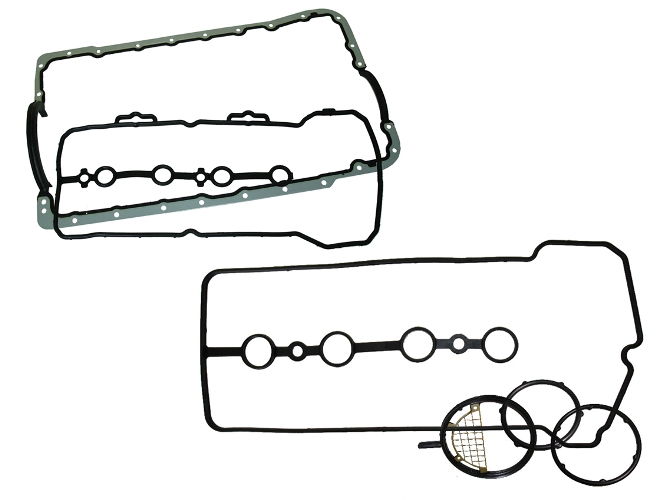 Jiu Zhou Automobile Parts Co., Ltd.
Tel: 886-3-407-1533
Web: http://wwwe.jz-ld.com