The 43rd China International Furniture Fair (CIFF) in Guangzhou kicked off on March 28 and is slated to last until the 31st at the China Import and Export Fair exhibition hall. The fair is Asia's largest furniture manufacturing event, boasting the most diverse selections of areas and categories to browse from. This year saw over 4,300 companies exhibiting at CIFF, featuring 12 large-scale pavilions to promote sustainable interaction with visitors.

The show is primarily hosted by organizations such as the China National Furniture Association, China Foreign Trade Center (Group), Guangdong Furniture Association and Hong Kong Furniture & Decoration Trade Association. Highlighting a new beginning at the start of this year, CIFF has adopted a new meaning for its abbreviated event name by embodying four principles to represent each letter: "Creative," "Ideal," "Future" and "Friendly." This was done to integrate new products, new innovation, new space, new business endeavors and cross-field designers offering their creative insights, allowing more resources invested into commercial-use modern furniture, classical furniture, decorations and home textile, outdoor solutions, commercial business solutions, furniture for hotel furnishings, furniture-making equipment, parts and household-focused industry chains.

As the best partner for furniture-industry clients looking to market abroad, Economic Daily News (CENS.com) has a booth on-site (Hall A, S2M02) and offering CENS Furniture Magazine for visitors to procure. Continuing the long-time tradition, CENS.com will also be assisting buyers with biz matchmaking services, creating a convenient platform for Taiwanese suppliers and foreign buyers to find the best match to fit their needs.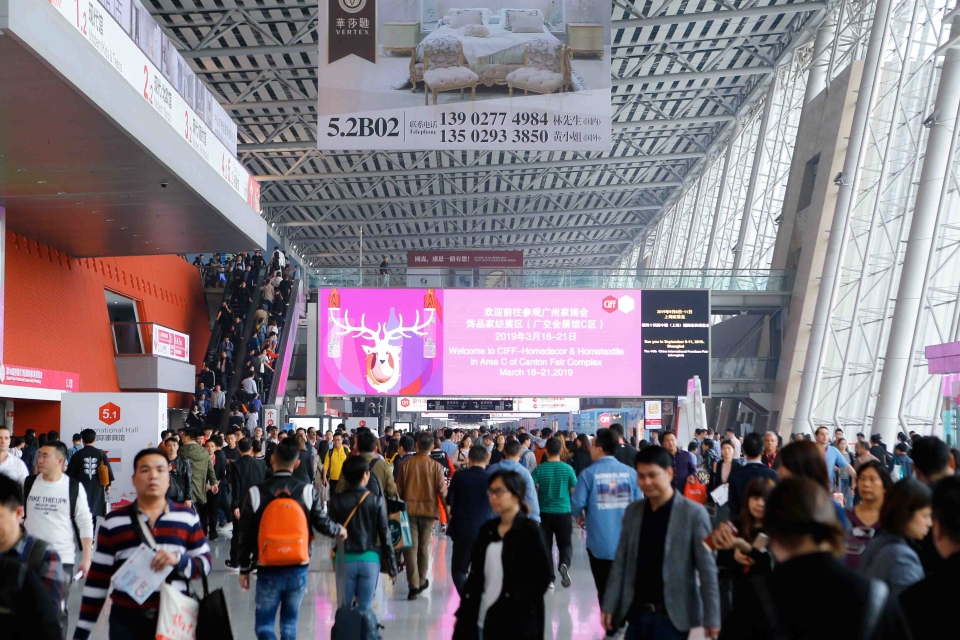 China International Furniture Fair Photo provided