The first four shows are April 24-27, while Motorcycle Taiwan and Taiwan Car Tuning run April 25-28. All six exhibitions will assemble together at Nangang Exhibition Center Halls 1 and 2.

Organizers expect the 2019 event to be the largest ever, with 1,530 exhibitors spread over 4,550 booths. Organizers expect more than 7,000 international buyers from 120 countries to attend the show — up from the 6,800 who came in 2018.

The six-in-one show offers a comprehensive overview of Taiwan's automotive industry supply chain, from engines, suspensions, transmissions, and brakes to lights, batteries, motors, and IoV applications.

For the first time this year, eBay, the well-known e-commerce platform, is participating at Taipei AMPA. It will offer exhibitors along with domestic and international buyers an enhanced B2B trading platform.

Supporting Taipei AMPA are such well-known auto parts suppliers as Sonar Autoparts, SUM, Depo, Tong Yang Group, Nan Hoang, and Eagle Eyes.

AutoTronics Taipei will feature sections for autotronic products and components as well as an "Internet of Vehicles" theme hall. Leading exhibitors include MobileTron, Jet Opto, MiTac, Kai Suh Suh, and K.S. Terminals.

At Motorcycle Taiwan are sections for complete vehicles, engines and components, parts, and riding gear. Major exhibitors include Chian-Yie, E-Gin, BMW (Pan German), Magura, Ming Ming Aluminum, and SPRS.

Taiwan EVS will display complete vehicles along with batteries and peripherals. Key exhibitors include Dijiya, Phihong Technology, Nice Crank, Fortune Electric, and Sinpro Electronics.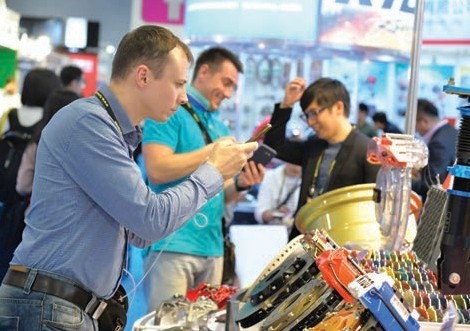 Photo taken by TAIPEI AMPA SHOW PREVIEW
A highlight of Taiwan ITS will be a specially designed ADAS test track for self-driving cars, where buyers will be able to experience riding in some of Taiwan's innovative autonomous and intelligent electric vehicles. Taiwan ITS will also feature exhibits for intelligent vehicle components, parts, services, and public logistics management systems.
For more information, visit www. ampa-in-one.com.tw (TAITRA)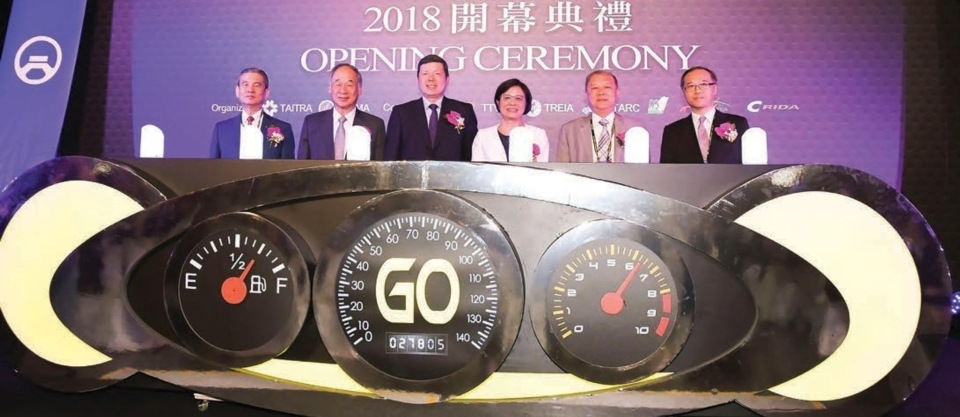 Photo taken by TAIPEI AMPA SHOW PREVIEW
View Original Article
TAIPEI AMPA SHOW PREVIEW