■Hsu Ming-chu

Jaan Huei Industrial Co., Ltd. (Cash Jing), equipped with over three decades worth of experience in the industry since 1988, is based in the industrial hub city of Taichung, specializing in producing manual pumps. The firm makes professional high-flow pumps, ad blue pumps, piston pumps, lever action drum pumps, high-quality chemical piston pumps, plastic rotary pumps, drum pumps and water pumps. The firm primarily focuses on markets like North America, Germany and Japan.

Maintaining high-quality products is a core value for Jaan Huei to uphold: they are ISO 9001 certification as a result, and holds patents in many companies as well. Aside from designing their own products, Jaan Huei also offers OEM/ODM services to complete their entire portfolio and cover bases in the market. The firm also stands by its decision to 100%-manufacture in Taiwan, despite it being much more inexpensive to move factories and production lines to other countries, representing Jaan Huei's firm dedication to offer only the best and most durable products to customers.

Clients needn't worry about working with Jaan Huei; the firm's dedication to offering quality commodities coincides with their ability to provide on-time delivery. For more details, visit their website at www.hand-pump.com.tw or visit them at Booth 1310.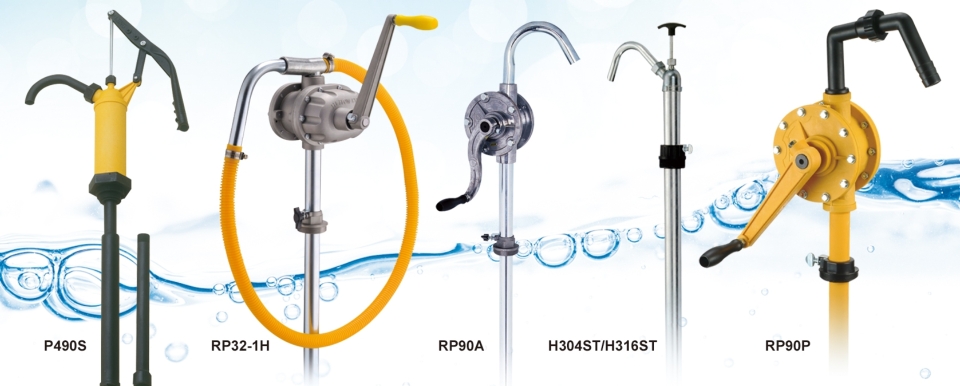 Long-Time manual pump supplier Jaan Huei offers dedication and decades-old experience. (photo provided by Jaan Huei)