The first early booking phase of the EISENWARENMESSE - International Hardware Fair Cologne (1 to 4 March 2020) closed with an excellent result: By 31 May, companies had secured their participation in the global leader of the hardware industry at preferential rates. Interest this year was especially high, as seen by the increase in the list of participating companies as of the reporting date of nearly 5 percent over the corresponding period of the last trade fair Well-known returnees will also be among the power tool providers.

Due to the great interest, the remaining bookable spaces are limited: Around 90 percent of the available space is already reserved. Internationally, the EISENWARENMESSE - International Hardware Fair Cologne also continues to be strong draw. Applications have been received from 49 countries, with 70 percent of the exhibitors coming from abroad – and more are expected. New concepts will also be featured: In addition to the further developed DIY Boulevard, eCommerce and Start-Up formats, changes have also been made to the space allocation. In order to further promote the growth of EISENWARENMESSE - International Hardware Fair Cologne, Hall 11 has now been added to the fair.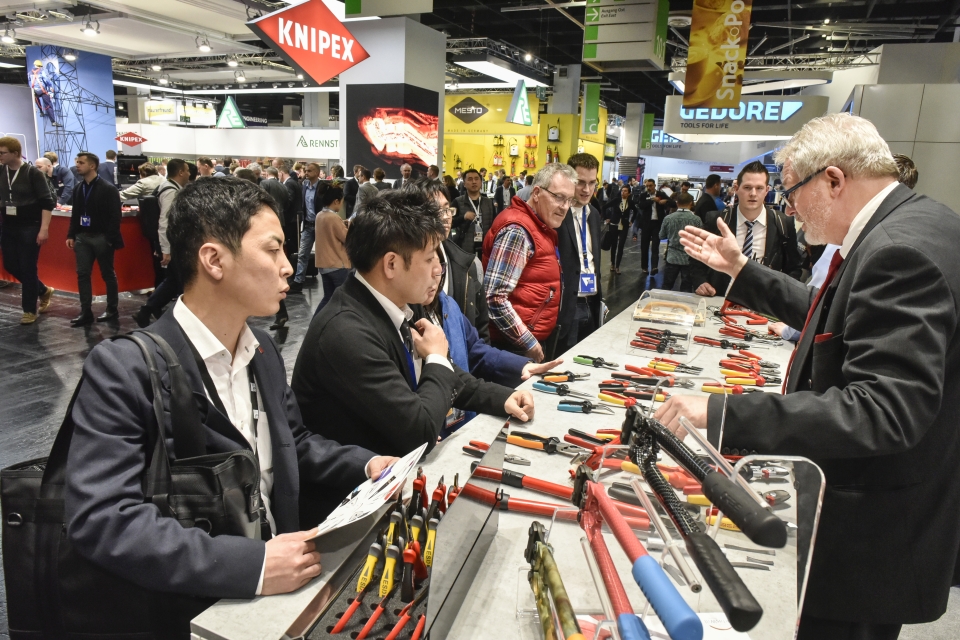 The eCommerce arena and DIY Boulevard in cooperation with the manufacturers' association Haus und Garten e.V. (HHG) . In the increasingly popular DIY Boulevard exhibition area, which will now be in Hall 11.1, international exhibitors from the fediyma associations will have the opportunity to present their innovations to the trade public for the first time in a POS-like environment. Young, innovative companies will have the opportunity to present their ideas to companies, trade visitors and multipliers in the hardware industry in the EISENForum, which will become a start-up stage for one day.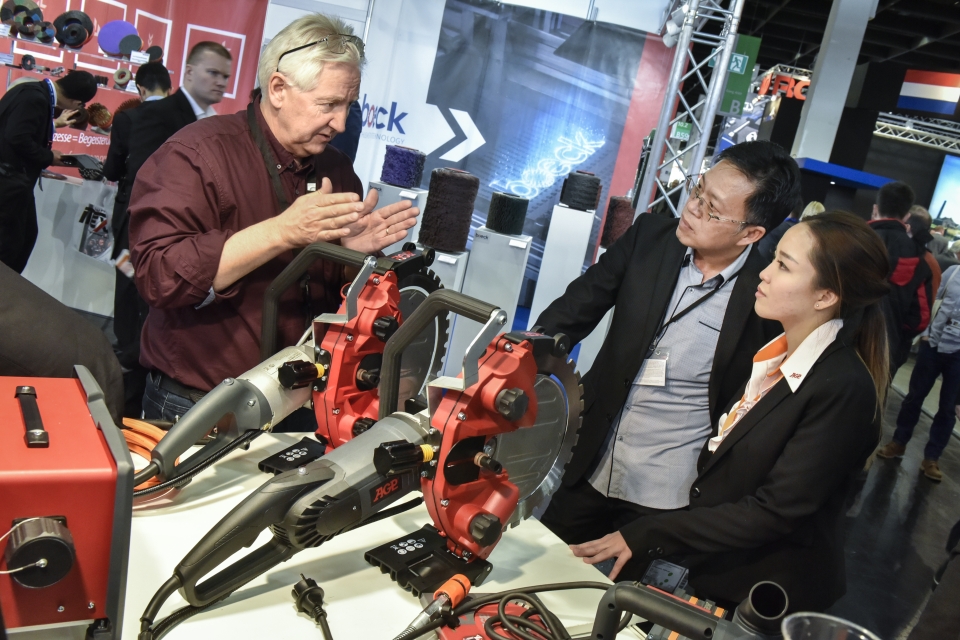 The topic of eCommerce will be presented at the upcoming event in cooperation with eCommerce rock star Michael Atug, who recently gave a very open interview in Eisenwarenzeitung on the future of the industry. In addition to Michael Atug, Marcus Diekmann and Hendrik Lennarz, international speakers from the e-commerce and start-up sector are already on the program, with others to follow.