The U.S.-China trade war has revamped the world's industry supply chains and further rekindled the supply chain in the Southeast Asian region. Amid the turbulent overhaul of the status quo, Taiwan's fastener firms, which primarily export to European and American markets, would bear the brunt of industry uncertainty as orders are redirected away from China, once coined the world's factory. Many Taiwanese fastener firms did not perform well in terms of revenue in the first half of this year, due to a number of circumstances like the oversupply of global steel material, an inconsistent U.S.-trade policy, and sluggish sales to the European market. This has incited concerns to an under-performing Q3, however, despite the pessimistic forecast, several capable Taiwanese firms were able to leverage their existing production scale, persistent quality control, diversified market sales, and weather the trade tensions, even prompting stable growth.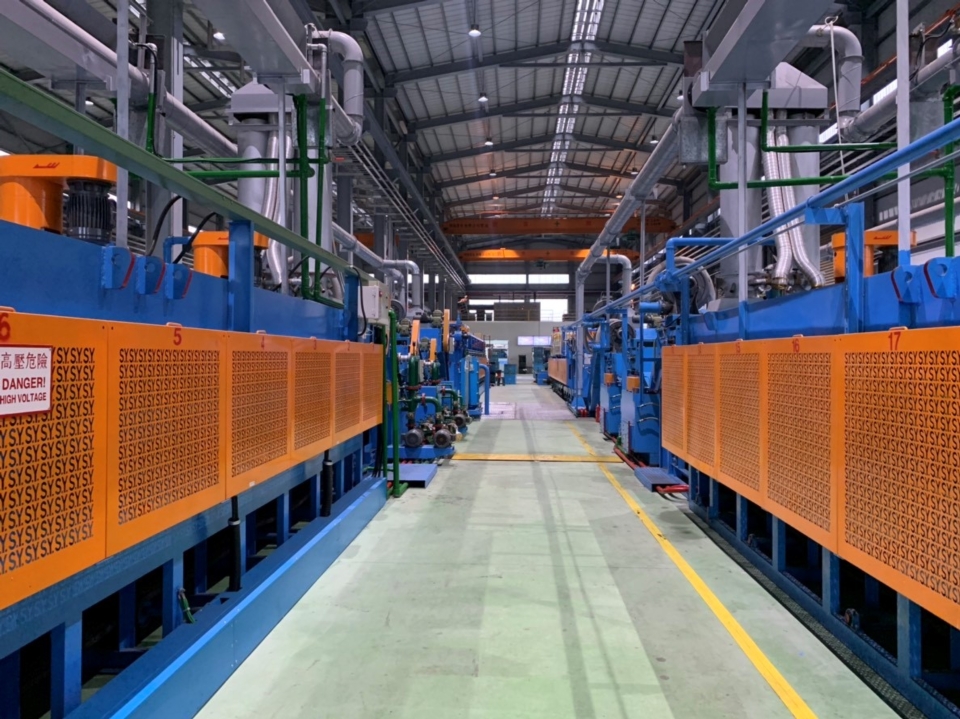 Ray Fu Enterprise Co., Ltd. are among the very few Taiwanese fastener firms that have their own heat-treatment factory.
Ray Fu Enterprise Co., Ltd., operating under a "Made in Taiwan" principle, has garnered the recognition from both domestic and global buyers with their competitive customization and diverse services. The firm not only ships to Europe and the U.S., Ray Fu also is no stranger to cultivating developing markets to diversify potential market risks. The firm's products have all passed ISO 9001, ISO 14001 and EU ETA, CE DIN EN 14592, 14566 certifications, as well as automotive-use fasteners IATF 16949 certification. The entirety of Ray Fu's production, from manufacturing to surface treatment, packaging and exporting, are all handled by the firm and not outsourced. More importantly, the firm's products are also included with TAF certification upon shipping. Factory grounds include factories aimed for fasteners, heat treatment, automatic logistics systems and packaging, as well as newly procured equipment to offer diverse selections for clients.
Currently, Ray Fu primarily offers steel wires and fasteners, including screws, bolts, nuts and washers, as well as a R&D department that handles designs for new products and specialized options.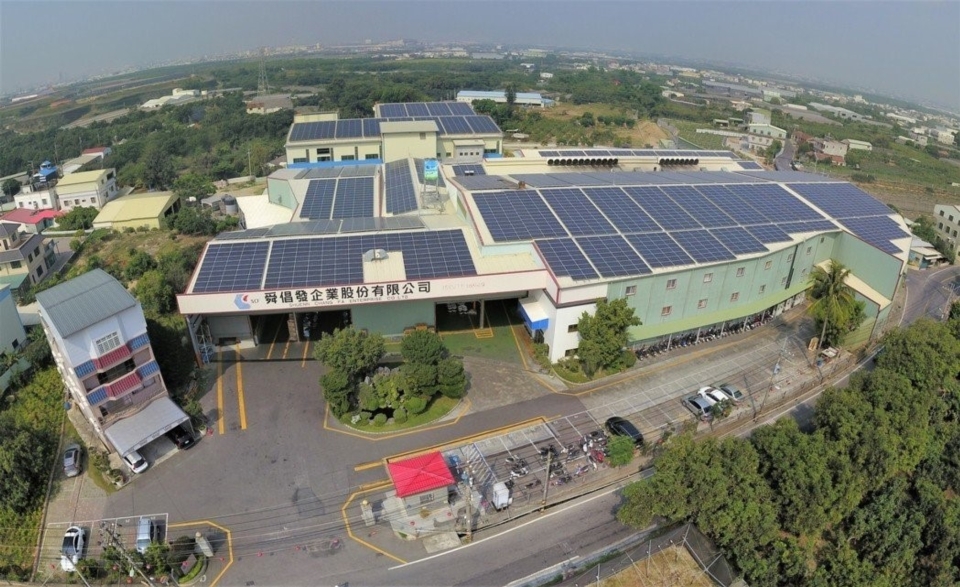 Shuenn Chang Fa Enterprise Co., Ltd. sits on 16,000 square meter-factory grounds, where producing screws, secondary processing and packaging are all completed.
Shuenn Chang Fa Enterprise Co., Ltd. (SCF) expanded its existing factory grounds to the now 16,000 square-meters. Aside from adding a German-imported long screw forming machine to its production line-up, SCF has also planned out automatic logistics systems and packaging equipment to satisfy foreign client demands. At present, the firm is capable of producing a monthly average of 1,200 tons, focusing on high-value, specialized screws, architecture-use screws and customized auto screws. The firm has acquired certification such as ISO9001, ISO14001, IATF16949 and CE, slated to obtain ETA certification this year, as well as conduct 17025 experiment certification. For market sales, SCF continues to prioritize clients by providing quality and customization to ensure continued collaboration.
Another notable Taiwanese fastener firm is Chong Cheng Fastener Corp (CFC), which focuses on developing specialized and high-value screws. The company upholds principles of maintaining the highest quality available, as well as prioritizing client needs, and focusing on managing markets in Europe, the U.S. and Japan. In Europe, CFC offers DIN-certified products, specifically auto-use fasteners and specialized products; for the U.S. market, CFC prioritizes auto-use products and customized offerings, while in Japan, the firm rolled out JIS-certified products and architecture-use fasteners for clients. The firm is also capable of offering clients warehouse logistics management, further instilling a strong company-client relationship.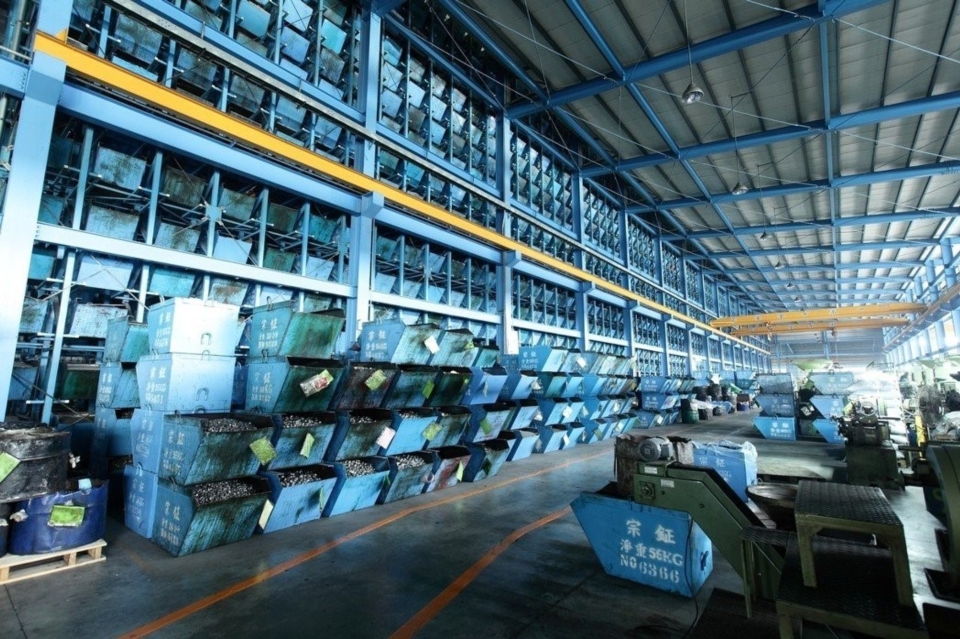 Chong Cheng Fastener Corp boasts their automatic warehouse logistics equipments for convenient management of client inventory.