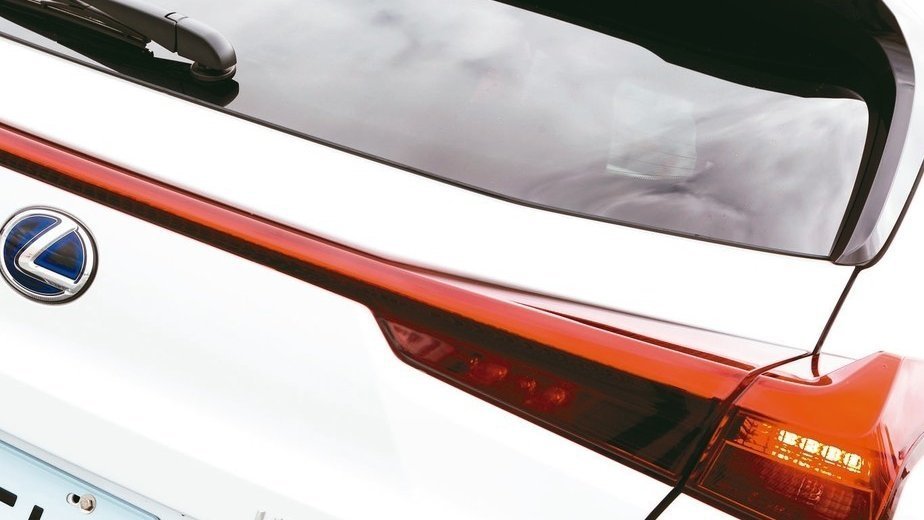 LEDS nowadays see the highest application in the auto industry. (photo courtesy by Economic Daily News)
LED products can be found literally everywhere in the daily life of consumers, for example, household lights, navigation lights, screens for television and laptop computers, and in cell phone backlights. Nowadays, LEDs for automotive vehicles are also increasingly important for the industry; compared to traditional light bulbs, LEDs are smaller, more compact, boasts less latency, and longer lifespan. Difficult to degrade, posing as a generally greener alternative to the lighting products, and low current and voltage are other advantages to using LED lights in the auto industry. However, in recent years, Taiwan's LED companies were quickly pushed out of the industry as Chinese counterparts quickly ramped up manufacturing and engaged in pricing competition.
Though, due to the technological advancements, the demand for consumer electronics is only increasing, leading to higher demand for quality and quantity parts for the end product. For example, laptop computers such as those for casual use, gaming or business, would require different numbers of LEDs. Gaming laptops for instance, are seeing implementation of LED lights for deeper gaming immersion.
Currently, the hottest topic revolving LED lights is the application for "Mini LED." Take a 27-inch desktop computer screen using Mini LEDs for backlighting for instance: LED numbers used in the product can amount to between 4,000 and 12,000, and independent-controlled backlit LEDs in some areas of the product can make for better contrast and visuals for gamers. LED manufactures can definitely take advantage of the current market trends that are seeing greater importance on quality and specifications.
LED light producers can also turn their attention to the automotive sector, which expects to see an explosive growth of demand for the cost-saving lights. Auto LEDs are prominently used in auto tail lights, and is only seeing an increase year-by-year in terms of application. For most vehicles, car audio systems are usually equipped with 4 to 6 LED lights per vehicle on average in the past, however with the increasing demand for entertainment in the vehicle, auto makers have increased that to over 10 LED lights for mid to top end vehicles. In light of more and more electric-powered vehicles on the streets, better and brighter lights to warn pedestrians and other drivers will become increasingly hot in demand as these electric cars are quieter. Auto makers need not equip their cars with loud-sounding warnings if there are better, brighter alternatives like LED lights on the market.
View Original Article
Economic Daily News