Chang Loon Industrial Co., Ltd. is a professional maker of wrenches, gear wrenches, related tools and accessories, having made a name for itself by focusing on two industries: DIY hardware tools and automotive repair tools.

Since 2004, Chang Loon has embedded its color ring trademark, -coming in red, blue, yellow and orange on the box end of the wrench. Please identify the red, blue, yellow, and orange color ring trademark when purchasing the ratchet wrench products.

The firm maintains rigorous, strict control over its production system and quality inspection, turning Chang Loon into the best OEM/ODM hand tool manufacturer for foreign-bound orders. Much of their products already adhere international standards, for example, ANSI and DIN. Since beginning its business in 1978, Chang Loon's 40 years experiences in the industry and has made them the goto OEM brand among international companies thanks to its professional manufacturing prowess.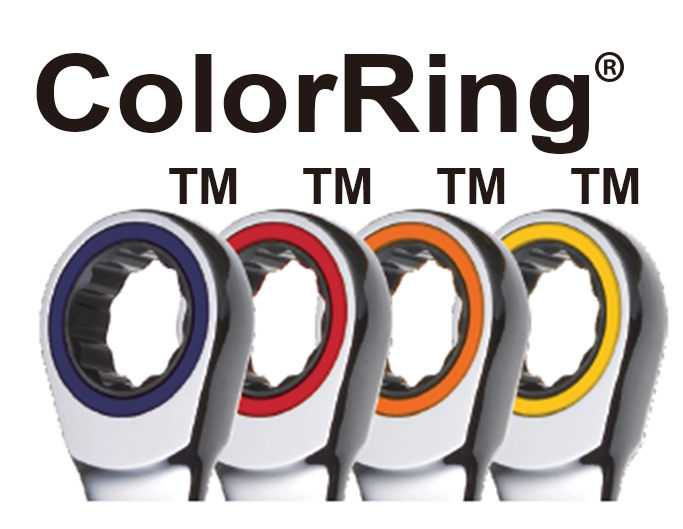 Chang Loon Industrial Co., Ltd.
349 Maming Rd., Shioushuei Township, Changhua County, Taiwan 504 
Tel: 886-4-768-8568 
Fax: 886-4-768-8528 
E-mail: proratchet@chltool.com 
Website: www.chltool.com