Mandra Co., Ltd. specializes in the design and manufacturing of high-pressure pipes for various types of vehicles. All types of pipes can be custom-made, and customers can participate in the R&D process from design to production. All manufactured products go through full and complete inspections so as to meet safety standards.

1. Quality Satisfies Customer Demand: All products go through various strict inspections
2. Speed Satisfies Customer Demand: All products will be delivered at top speed
3. Service Satisfies Customer Demand: Satisfy different customer demands and provide the greatest support

To carry out the above-mentioned commitments, we will implement the following policies:

Keep improving in manufacturing, strictly monitor product quality, and continue to reduce cost and increase productivity to provide the best price for our customers. Put our customers first; collaborate with suppliers, third parties, and customers to introduce a customer-oriented management system. Switch from after-sales services services to pre-sales services and become "Customer First Mandra."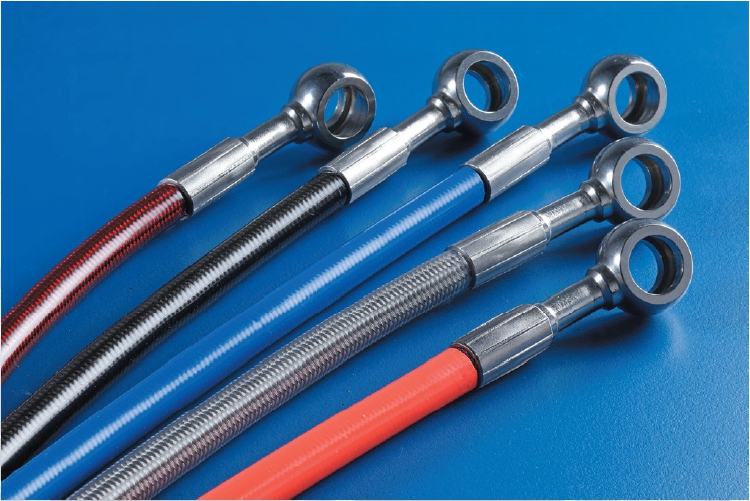 Mandra Co., Ltd.
No.161-1, Sec.1, Xintan Rd., Xindian Dist.,New Taipei City 231, Taiwan
Tel:886-02-2916-1745
Fax:886-02-6602-1879
EMail:ryan.weng@fuyi.mygbiz.com
Website:http://fuyi-fluid-transfer.com.tw