LED Everlight has also continued to adjust its operating strategy in recent years. In terms of lighting products, it has improved more value-added products. At the same time, it has continued to reduce the proportion of lighting products. In addition, in terms of new products, the company The operation in the automotive market is also gradually bearing fruit. The company's MiniLED taillights are manufactured using Everlight's small-pitch display components. Everlight is also optimistic about the growth of MiniLED's demand in the automotive market.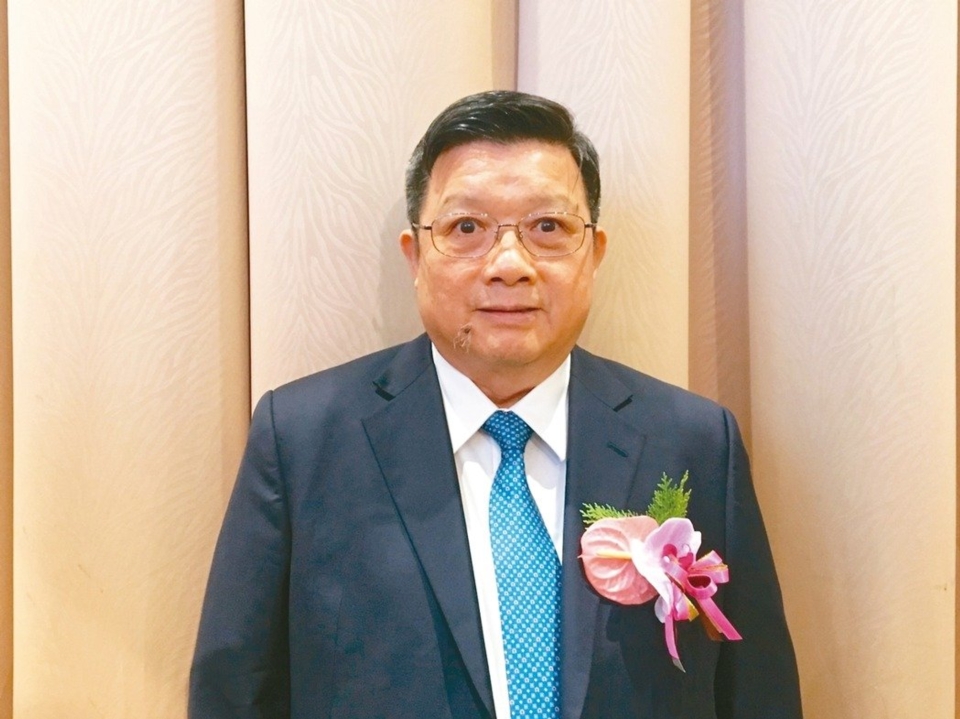 The chairman of Everlight
Everlight is expected to expand production in 2020. Among them, automotive products are the focus of expansion. Others include invisible light products and infrared products. Mainly, they are optimistic about Mini LED invisible light and automotive application revenue. It is estimated that the overall performance next year will grow by double-digit percentages. Gross profit margin will also improve. The company 's growth momentum next year comes from two major areas, new product parts, including UVA and UVC ultraviolet lamps, plant lights, commercial lighting; followed by backlight products, including Mini LED (sub-millimeter light-emitting diodes), displays, gaming, television Applications have a chance to grow.
In addition, Everlight also pointed out that Mini LED will first be applied in the fields of e-sports displays, TVs, and automotives. Everlight has started a small number of shipments for these three areas. It is expected that the huge transfer technology of Micro LED in the next two to three years is not mature The price is still too expensive, but Mini LED still has a certain market. In addition, Everlight cooperated with the telecommunications industry to develop smart street light solutions last year. It has also obtained some tenders. It will continue to inject revenue next year. It is estimated that the revenue of street light module sales next year will be about 15%, which is the same as this year.
Everlight has actively adjusted its product structure in recent years, mainly focusing on increasing the proportion of products with higher gross profit, including Mini LED and automotive lighting. Among them, the Mini LED part is mainly engaged in packaged Mini LEDs, which are introduced into applications such as display screens, large-sized panels, and gaming laptops, and the number of orders has gradually increased.
For automotive lighting, Everlight has mainly developed products in the field of in-car dashboards, audio, air conditioning, and reading lights. Recently, it has actively expanded the application of exterior lights, including new services such as daytime running lights, tail lights, headlights, direction lights, and brake lights. .