From 1 to 4 March 2020, Cologne will once again become the meeting point for the entire international hardware industry. For four days, around 2,800 suppliers from more than 55 countries will present tools, products from the industrial supply, fasteners and fixings, fittings and home improvement segments. "The exhibitor quality once again shows that the EISENWARENMESSE - International Hardware Fair Cologne is the world's number 1 of the hardware industry", according to Catja Caspary, Vice President Koelnmesse GmbH. "It is the optimal meeting point for the buyers and decision makers of the industry." The product offering of the exhibitors is complemented by an extensive and diverse event programme that offers themes and occasions for communication that move the industry. One highlight of the trade fair is the presentation of the 'EISEN Innovation Award powered by ZHH' at the EISENforum.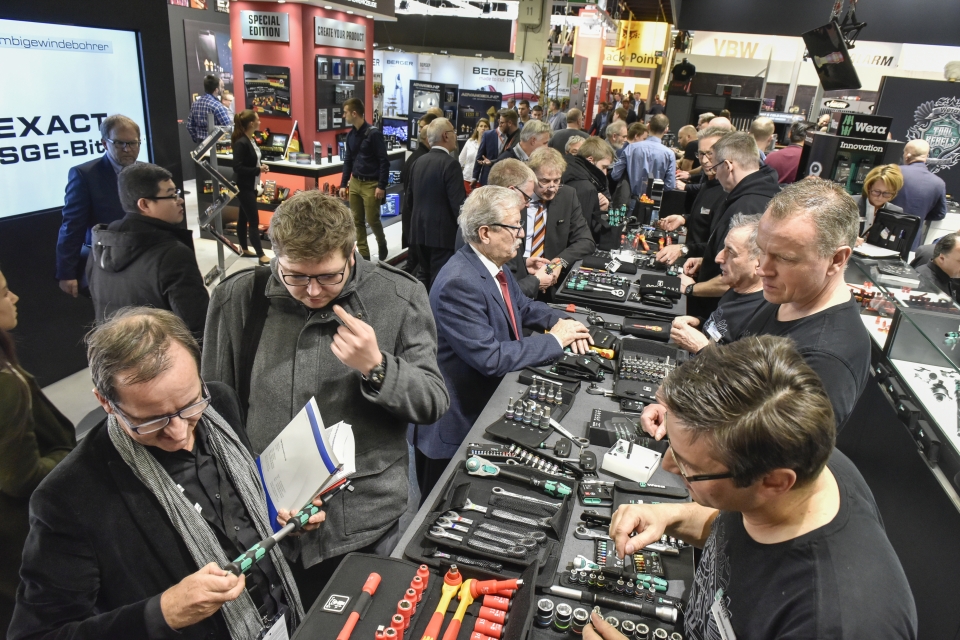 This March, the EISENWARENMESSE - International Hardware Fair Cologne will present itself not only with a new hall and more square metres. In addition to this, the segments will be distributed equally over all halls. The largest product offering is still the Tool section in halls 2, 4, 5, 10 and 11. The theme of Industrial Supply can once again be found in halls 2 – 5, while exhibitors of the Fasteners and Fixings and Home Improvement segments will present themselves in halls 2 – 5 and 11. With this structure, trade visitors will profit more from the unification with the other segments and the synergies resulting from this.
In addition to the enormous range of offerings, the profound international character and the quality of the exhibitors of the EISENWARENMESSE - International Hardware Fair Cologne is particularly appealing. More than 85 percent of exhibitors will once again come from abroad in 2020. The status in November shows that, besides many exhibitors from Germany, other European countries are also very well-represented in Cologne. Italy, Poland and the Netherlands are strong exhibitor countries, among others. From overseas, China, Taiwan, Hong Kong, India and the USA are represented with large contingents. The significance of the event as the most important meeting point of the industry can be seen in the list of names on the registration list. With the agreement to the Cordless Alliance System cooperation, power tools are also returning to the EISENWARENMESSE - International Hardware Fair Cologne.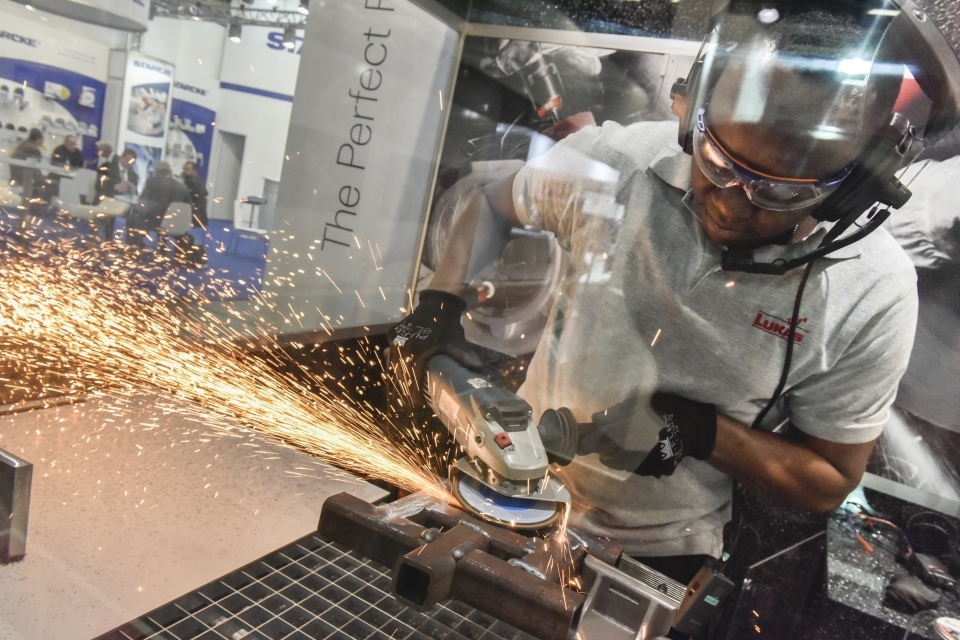 Set the stage for innovations
In 2020 as well, the Zentralverband Hartwarenhandel e.V. (ZHH/Central Association of the Hardware Trade) and Koelnmesse will once again honour the best products from the fields of tools, fasteners and fixings/fittings and industrial supply with the 'EISEN Innovation Award powered by ZHH'. In order to attract even more attention for innovations, the award ceremony will already take place on the first day of the trade fair, Sunday, 1 March 2020 at 10:00 a.m. at the EISENforum in hall 11.1 . The prizewinners and all nominees will be presented to international trade visitors over the entire duration of the trade fair in a special exhibition.
Koelnmesse – Hardware worldwide
As an international top organiser of trade fairs, Koelnmesse is the global market leader for the product sections hardware/ironware divided up into the segments Tools, Industrial Supplies, Fasteners and Fixings, Fittings, Home Improvement as well as for the innovations of these industries. The leading trade fair EISENWARENMESSE - International Hardware Fair Cologne as well as Asia-Pacific Sourcing in Cologne, the Hardware Forum in Milan/Italy and CHIS - China International Hardware Show in Shanghai/China are exemplary for this. www. hardware-worldwide.com