Würth Group hosted a hand tool supplier day in early November, in the form of an outdoor business party at the Moncouer Garden restaurant in Taichung City. The debut event saw the arranging of face-to-face discussion among 85 Taiwanese invitees with hardware manufacturing background, as well as 17 overseas purchasing managers flying in from Germany, Switzerland, and Shanghai.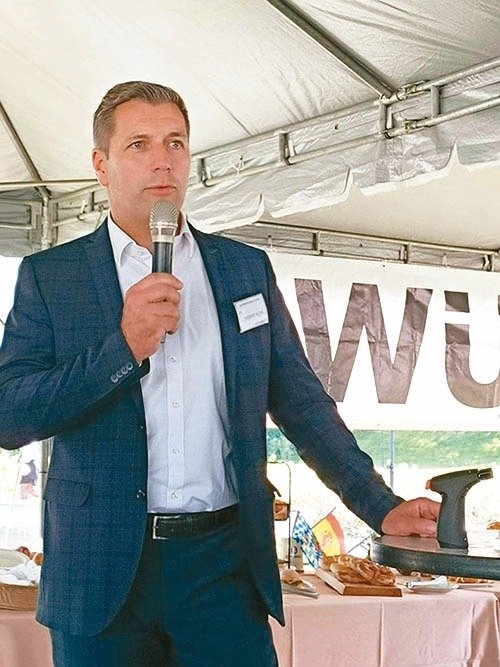 Thomas Klenk, Executive Vice President of Würth Group, attended the first Taiwan's hardware supplier day. (Photo courtesy of Würth Group)
Executive Vice President Thomas Klenk said by arranging direct communication between purchasing and suppliers, both parties will have the rare opportunity to understand and communicate product traits in-depth. Taiwan's hardware has a competitive advantage in the Southeast Asian region due to its active, great R&D ability. Compared to DIY products, which have seen more and more companies replaced by Chinese or Vietnamese-based firms, Taiwan's purchasing trend appears to concentrate on high-end tools. Würth Group also considers Taiwan as a strategic partner in developing projects for new products.
Germany-based Würth Group is a leading company in the fasteners and automotive markets, and has insisted on product quality, treating its customers, suppliers and other business partners with integrity. Besides the German parent company, Würth includes more than 400 direct selling companies in Europe, Asia, South Africa, Australia, and America, based in over 80 countries.
In recent years, Würth Group has established a presence in Kaohsiung and Taichung with procurement and quality inspection sites. The focus in Kaohsiung is on the procurement of fasteners, while in Taichung, hand tools are sought after. There are more than ten thousand tool categories procured in Taiwan, and distributed branch companies worldwide.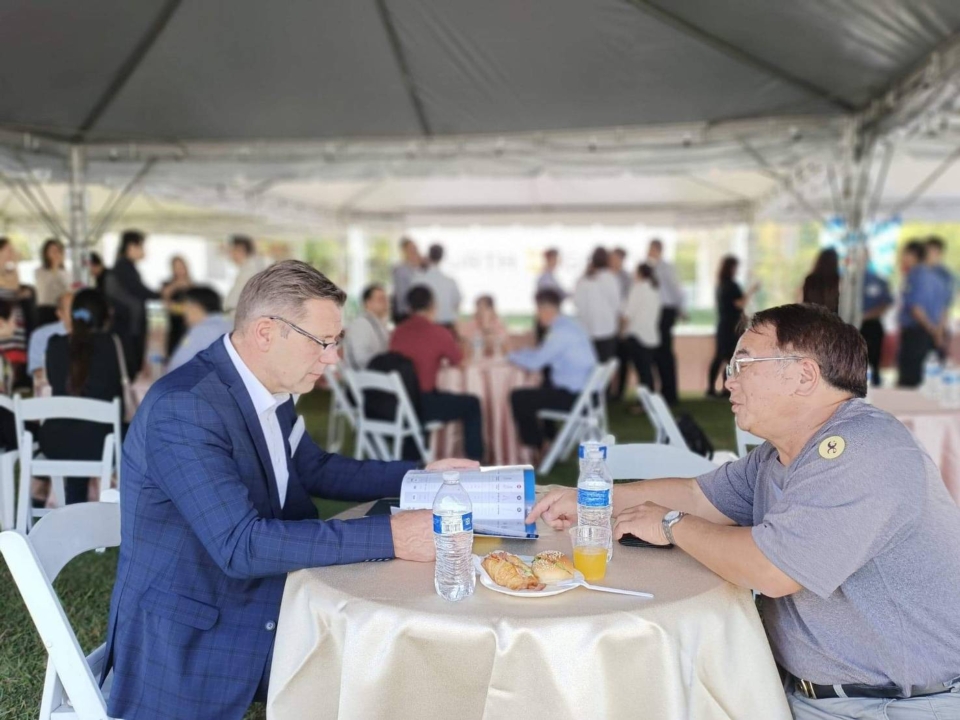 Purchasing and Suppliers will have the rare opportunity to understand and communicate product traits in-depth. (Photo courtesy of Würth Group)