The Taiwan Machinery Association announced yesterday (7) the statistics of Taiwan 's machine tool exports last year. Affected by the US-China trade war, the value of machine tool exports last year was 3.06 billion US dollars, a 16.2% decline from 2018 and the decline since the global financial tsunami in 2009. The biggest one.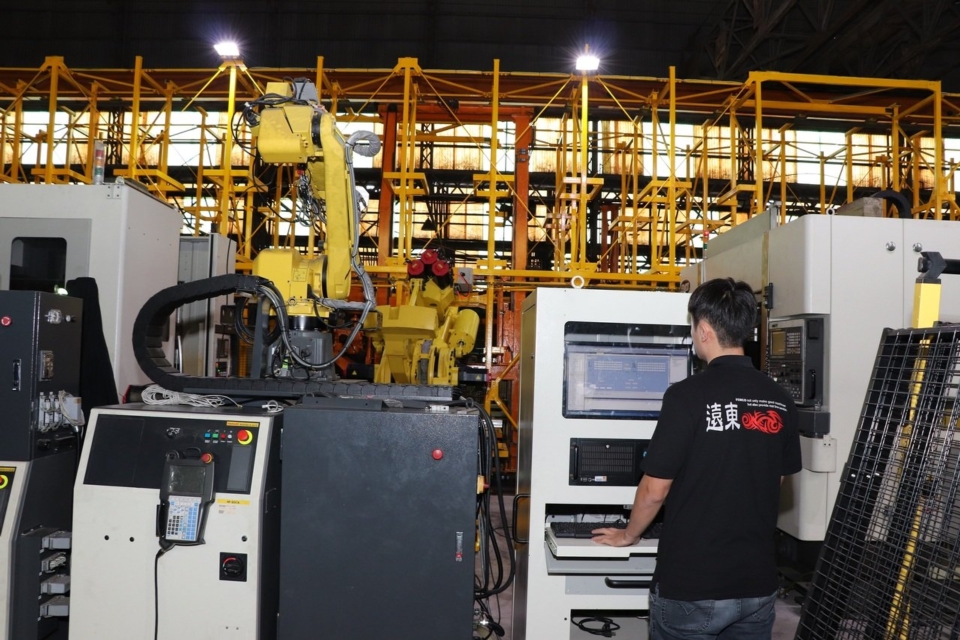 Photo courtesy of UDN
Looking forward to this year, Kobahi, Chairman of the Taiwan Machinery Association, said that as the US-China trade friction has come to an end, and the effect of the second production base in Southeast Asia has begun to ferment, it is expected that the prosperity of the machine tool industry will pick up month by month from the second half of the year. Exports are expected to increase by 5% to 10%.
However, Corbusi also emphasized that many manufacturers have recently reported that the order has shown signs of warming up, and the machinery and equipment industry has the opportunity to see Chunyan at the end of the first quarter. Exit value.
The monthly export value of Taiwan's machine tools in December last year was 252 million US dollars, a year-on-year decrease of 22.3%; the monthly exports from January to December last year fell to less than 300 million US dollars each month, and exports to mainland China declined sharply from the same period in 2018. 24%, exports to the mainland have been negative growth for many months.
According to the statistics of the Association, most of the main export markets of Taiwan 's machine tools showed a decline last year. In addition to a 24% decrease in exports to the mainland, the United States also declined by 15%, India by 11%, Germany by 4.8%, Turkey by 43%, Malaysia by 9%, Italy declined by 29% and South Korea by 34%.
The export growth market last year was only 13% in Vietnam, 9% in Japan, 10% in Russia, and 6% in Mexico. The current state of machine tool exports is that the mainland, European and American markets are still falling, and other markets are gradually recovering.