In recent years, AUO has actively deployed high-end products such as Micro LEDs and printed OLEDs, and has actively applied for patents. It is expected to rely on technology to open up a blue ocean.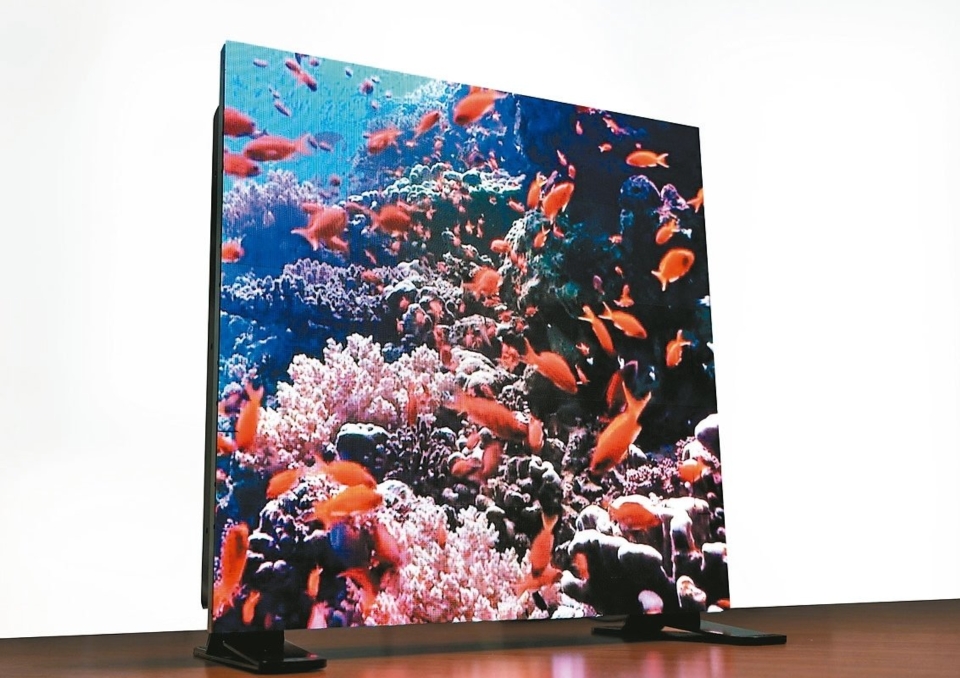 Photo courtesy of IRTI
At this year's US Consumer Electronics Show (CES), AUO 's 12-inch Micro LED car panels and 17.3-inch printed OLED panels have both been "upgraded" to show better picture quality and features than when Touch Taiwan was last year; Mini LED gaming laptops, monitors and other related products are also all on the battlefield.
AUO has high hopes for Micro LED. It has demonstrated its technology at Touch Taiwan for two consecutive years. Among the series of automotive products planned at this CES, Micro LED panels have not been absent. Better, and to the extent that animation can be displayed. Peng Shuanglang, chairman of AUO, revealed that Micro LED can be sampled in small quantities. Although the production time is uncertain, the customer is currently talking about how to design it into the product.