Chunyu (2012), a major screw and wire factory, started to expand its production lines at home and abroad. It is expected that the financial contribution of the Year of the Rat will increase significantly. Chairman Lin Huizheng is confident in the operation of the Year of the Rat. Spring rain can enter the initial harvest period in the new year, and future development prospects are attracting attention.

The core person said that the current momentum of Chunyu's plants is constantly increasing. The Indonesian plant is expanding 100 million to 200 million new equipment almost every year. The planned monthly output is increased from the current 2,000 metric tons to 2,500 to 2,800 metric tons. Two years ago, with the advantages of the ASEAN Free Trade Area, Chunyu Indonesia Plant has become the most important production and sales base.

In addition, affected by the US-China trade war, the mainland market should bear the brunt, but Chunyu invested 160 million yuan (about NT $ 700 million) to build a new production line in Shaoguan, the mainland, to make hardware, and small hardware items remain in Dongguan. At present, orders have been placed in In June this year, the performance of each plant increased significantly, showing operational performance.

The core person pointed out that the US-China trade war disrupted the global economy, but the impact on Spring Rain was only one quarter. After a slight adjustment in the fourth quarter of last year, it returned to the normal track. The new year's performance must grow by at least 10%.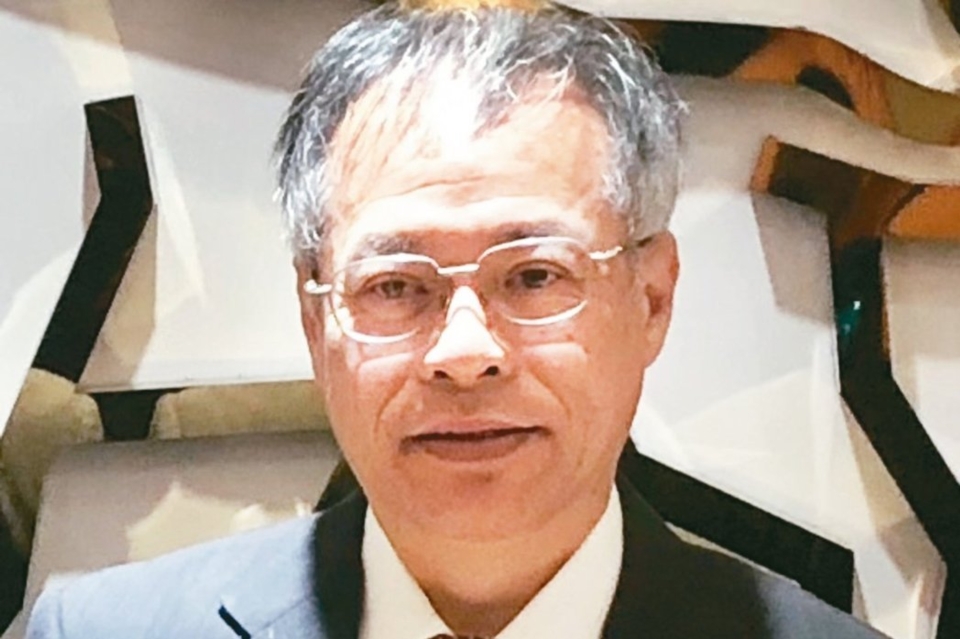 Chunyu Chairman Lin Huizheng (Photo provided by Lin Zhengfeng)
Facing the advent of the era of globalization, Chunyu will use Taiwan as a base to lay out a global route to international, achieve the two vision goals of "world-class construction fastener manufacturers" and "world-class high-end fastener manufacturers", and move towards a century-old enterprise.