The machine tool industry was affected by the Sino-US trade war last year, and most of them were in small months. Originally, they expected that the business situation would pick up slightly this year, but affected by the pneumonia epidemic in Wuhan, the director of the Machine Tool and Component Association Xu Wenxian pointed out that at present it looks like the impact is There must be, but whether it will be further expanded, we must closely observe whether the epidemic situation can be stabilized before March.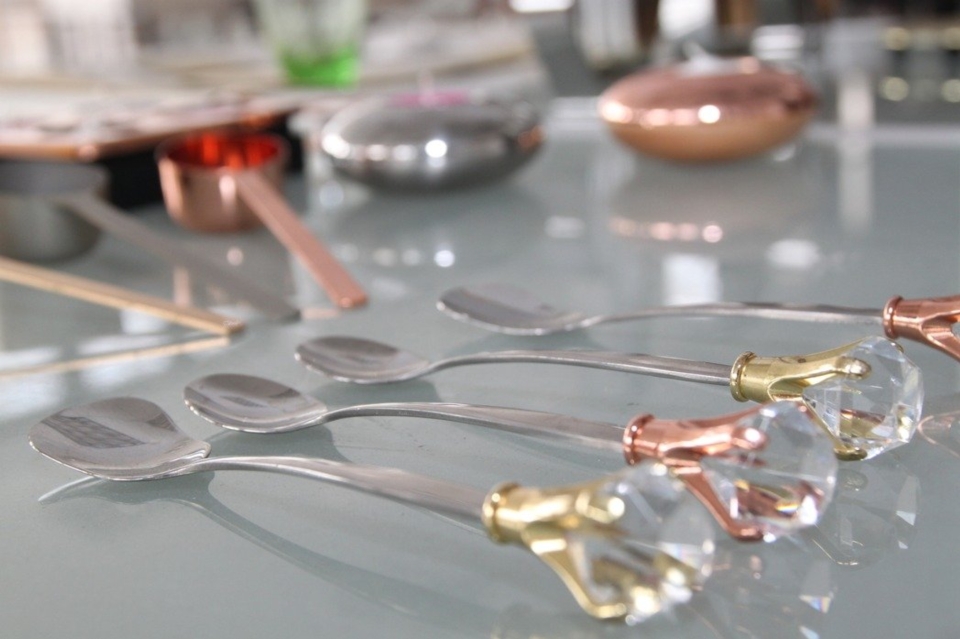 Domestic hardware manufacturing is well-known, and it also helps many internationally renowned brands in OEM.
Xu Wenxian said that due to the impact of the epidemic, many operators with factories in the mainland have cooperated with the mainland to postpone the start date, and many Taiwanese officials have also been instructed by the company to postpone it for another week. He said that it was hoped that the prosperity of the second quarter of this year would pick up last year, but this epidemic situation will bring variables to the future prosperity. At the very least, the number of start-up days has been reduced.
Liu Youning, the former president of the second generation machinery industry conference, also pointed out that originally this year's machine tool output would increase the prosperity of this year by 5 to 10%, but this idea was challenged after the epidemic. He lamented that the Sino-U.S. Trade war finally came to an end. Everyone expected the boom in the machine tool industry to pick up as a result. I didn't expect this wave of epidemics to come again.
Yang Baoyi, the person in charge of Deyi Enterprise engaged in furniture hardware manufacturing, said that the delay in construction of the mainland to 10 days has made his spare parts for furniture hardware slower, which will affect shipments to Europe and the United States.