Coronavirus outbreak in China before Lunar New Year and led to the delay of operation resume in many cities. Chinese authorities have announced to postpone the working day until February 2 and February 10 and Hubei province, which most impacted by the novel coronavirus, will be back to work after February 14.

As the global production center of LED, China's decisions on workday delay and city seal-off are bringing impacts to the LED supply chain. LEDinside learned that most of the LED industry players in China are expected to be back to operation on February 10 including chip makers Sanan and HC Semitek, LED packagers Nationstar, Refond, Honglitronic and display and lighting product producers Absen, Unilumin.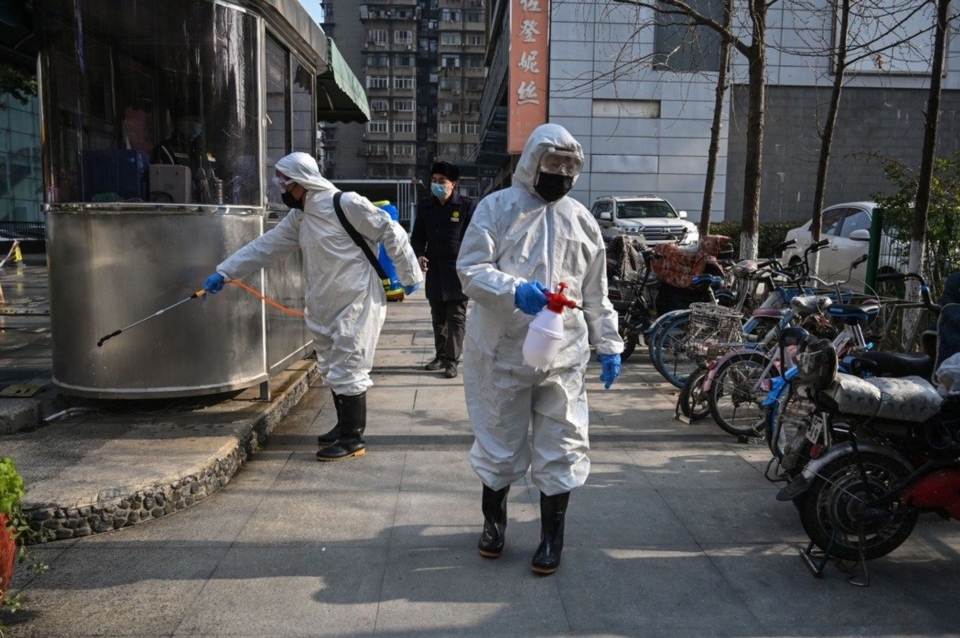 Taiwan LED Companies Expect Order Transfer from China
However, since the infection has not yet fully controlled and many cities in China were sealed off, it is uncertain if the LED capacities can resume as expected. If not, the supply might be affected. Taiwanese companies, at the same, are looking forward to order transfer to compensate the lack of production.
But according Roger Chu, Research Vice President of LEDinside, Trendforce, order transfer to Taiwanese LED manufacturers might not be significant as the inventory of LED chips is relatively high since the industry has also suffered from business decrease in 2019 due to the trade conflicts between the U.S. and China.
Taiwan-based LED chip maker Epistar announced last week that its business and financial status is not affected by the coronavirus outbreak. The company said that its capacities in China will resume operation in February 10 and will maintain its operation as usual.