As the automotive industry shifts to electric vehicles, General Motors (GM) is holding an "Electric Vehicle Day" event in an attempt to convince investors that this century-old automaker can compete with Tesla, an electric vehicle manufacturer. Ford will also launch the electric version of the commercial van "Transit" as soon as next year.
GM will hold an "Electric Vehicle Day" event on the 4th, which will present a comprehensive electric vehicle plan and show participants more than a dozen new vehicles to be launched. GM may also mention next-generation electric vehicle platforms, charging infrastructure, and business strategies.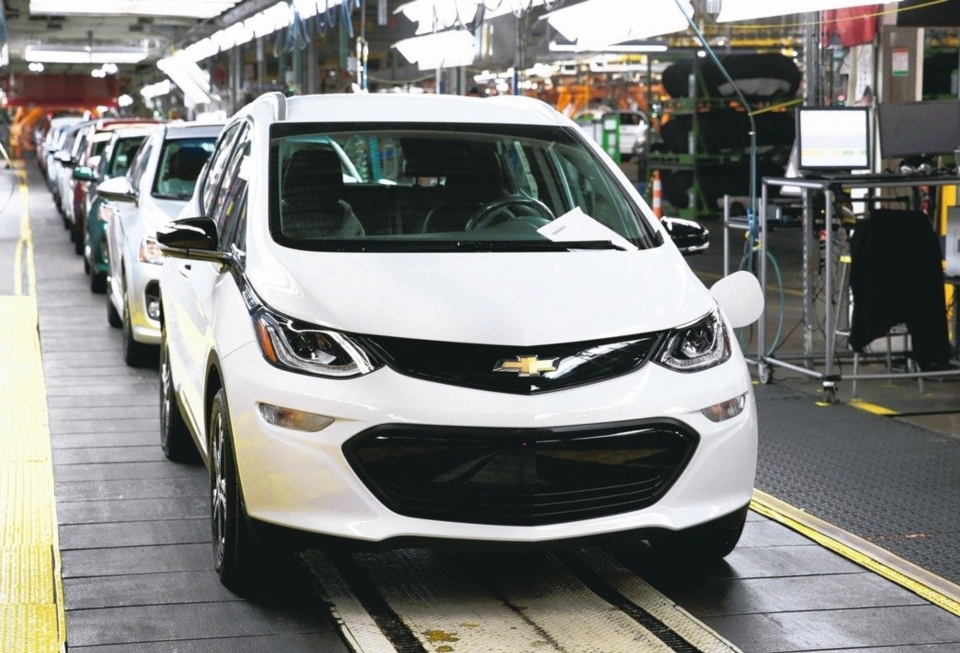 GM is scheduled to hold an "Electric Vehicle Day" event on the 4th.(Photo provided by Reuters)
GM had announced more than two years ago that it would release 20 pure electric vehicles and strive to achieve the goal of "zero carbon emissions", but later progress was not as expected. Since then, GM has only launched three electric vehicles in mainland China, and Chevrolet Bolt, the only pure electric vehicle sold in the United States, has also declined in sales for the second consecutive year.
GM's current actions are not enough to convince investors that GM's value in the field of electric vehicles can rival Tesla. Tesla's market value reached $ 144 billion, much higher than GM's $ 45 billion.
GM's electric car sales also lag behind Tesla. Tesla sold 367,500 global electric vehicles last year, of which 223,000 were in the US market. GM 's Bolt sold only 16,400 units in the United States, and sold 60,000 Baojun E-series electric vehicles in China.
Ford, another traditional American large car manufacturer, plans to spend $ 11.5 billion to promote the electrification of its models in the next two years, including the popular Transit van for vans. The pure electric vehicle version will debut in the United States as soon as next year.
CNBC reports that while new competitors such as Rivian are preparing to grab the market, Ford is struggling to maintain its leading position in the commercial van segment. Rivian is an electric vehicle startup based in Michigan. Ford already invested in Rivian and co-developed luxury cars. Rivian received an order from Amazon for 100,000 pure electric vehicles last year.
Ford said that the Transit pure electric van will be produced in the United States, and the remaining production details were not disclosed. However, the United Auto Workers Union said last year that the all-electric van would be produced at the Ford plant in Missouri. Ford also declined to say when the car will be available.