The new pneumonia epidemic caused the Taiwanese car assembly to be broken. After Ford stopped working at the end of February, it added components by sea and air transportation. It is expected to resume work today (9). The other depots responded by reducing man-hours and starting four and a half days a week. If a heavy-duty manufacturer fails to supply parts, it may start to shut down this week. Provided by Economic Daily

The epidemic alarmed the automotive industry. Due to the sudden drop in demand and the rapid rise in production costs, the industry hopes that the automotive industry can also be included in the government's rescue plan. The best and faster way is to immediately reduce tariffs on imported automotive components. .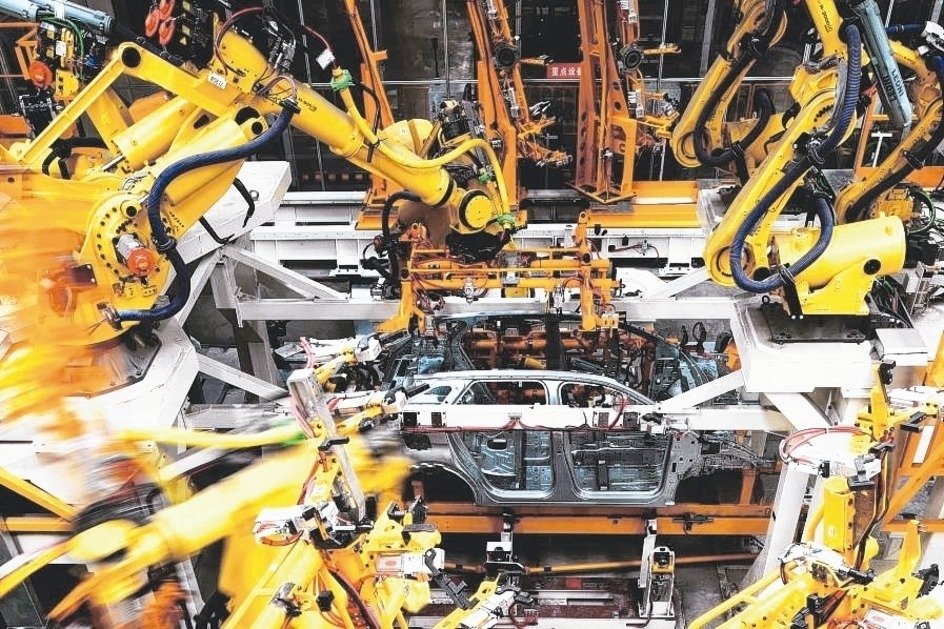 Photo courtesy of UDN
In fact, this outbreak has done a lot of damage to the auto industry. Ford Six and last year 's new car sales performance has grown significantly. After the New Year model was released earlier this year, the order was good, but it encountered new crown pneumonia. Demand was strong but there was a shortage of materials. Today, the supply problem is even more serious.
Except for Hubei's late resumption schedule, some component factories in other parts of the mainland had already resumed work, but after a few days, they found that the supply of parts and components was inadequate, and they stopped working again. Due to the large number of uncertainties, both the mainland's automakers and component manufacturers have experienced a supply shortage crisis, which has affected Taiwan's supply chain.
Among them, Yuri Automobile also has some parts from Hubei, which makes the supply chain risk of parts higher. According to the current situation, the supply of parts is bound to face shortages. Therefore, the problem of shortage of new car sales may be rapid. Emerged.
In addition to Yuri, Hetai is also highly concerned about the supply of components. If the supply of components is in short supply, the output of Guorui, its car manufacturer, will be affected. In the near future, the supply of new cars will be affected.
Large domestic automakers point out that at present, all automakers are chasing parts in various ways. After the shutdown of the mainland China component factory, they must urgently make seasonings to the world. Traditional shipping has been slowed down. Increase, forming two sides to the industry.
The industry has called on the government to reduce taxes. Automakers have said that reducing the import tariffs on components and reducing the production costs of domestic vehicles will be the fastest way for the government to rescue automakers.