The pneumonia epidemic in Wuhan has spread. IHS Markit, a world-renowned economic forecasting and business consulting agency, predicts that the impact on the global industry this year will be the worst impact on the automotive and component industries, with a performance decline of 4.4%, followed by the computer and electronics, and restaurant industries.

IHS Markit predicts that due to the epidemic, the global light vehicle sales market will decline by 5.1% this year, computer and electronics products will decline by 1.9%, and the restaurant industry will decline by 1.3%.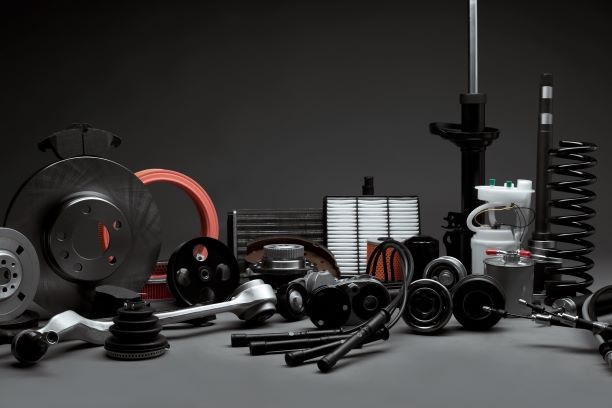 Epidemic Hits Automotive Industries Hard
In addition, the performance of the automotive and component industries in most regions of the world will shrink in 2020. The regions with the largest declines are Japan, China, South Korea and the United States. The decline in transport services will be most pronounced at 0.7% in Italy and 0.4% in Japan. The catering and entertainment industry will also decline in 2020, with Japan down 1.5%, South Korea 1.2% and Italy 2.4%.
IHS Markit estimates that all industries in the world will resume growth in 2021. From a regional perspective, Japan, the euro area and Latin America performed the weakest in various industries.