The car supply chain disconnection problem affected by the new crown pneumonia epidemic has gradually eased. After Yuri Automobile sought supply from Japan and Mexico, the original outage crisis that was expected in the middle of this month is expected to be resolved, and Guorui Automobile is expected to continue normal supply by the end of the month In the short term, Taiwan's auto supply will not be affected.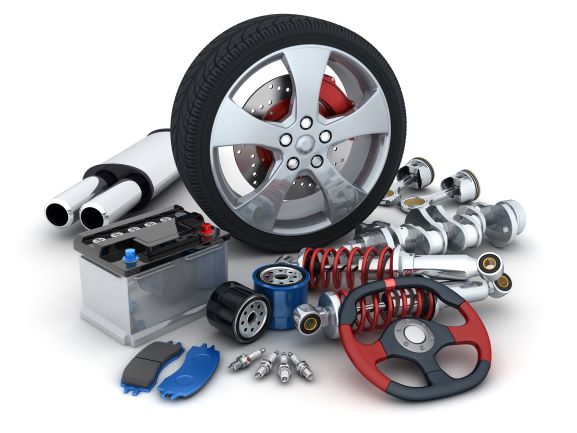 (Photo courtesy of CENS)
The auto supply chain disconnection problem caused by the suspension of the China Automotive Component Factory was supported by various automakers by means of sea-air transport, second supply sources, etc. Although the cost increased, they could catch up with the production line and avoid the problem of broken chains. , Let the car factory feel at ease.
However, it remains to be seen whether smooth and stable production can be achieved after the resumption of work in most of the component factories in mainland China. Whether the rising epidemic in Europe will cause another shock is also the focus of attention of various companies.
Due to the lack of supply due to the long downtime of major mainland component factories in Yuri, the production line problem has attracted attention from all sides. Among them, Fengshen Xiangyang returned to work one by one, and recently resumed work. Considering the production and logistics time, Yuri's production line will inevitably be affected.
In order to avoid shocks, Yuri has spiced from Japan and Mexico. Now it is verified and tested. If it passes, it can be used for production, and the impact on production is greatly reduced. For example, Ford has stopped working at the end of February, and has been seeking to provide suppliers from the Americas outside the original supply plant. It has resumed production a few days ago.