The spread of the new coronavirus in Germany, coupled with supply chain problems, have caused the B-stop and the original German factory in Porsche to stop working for two weeks.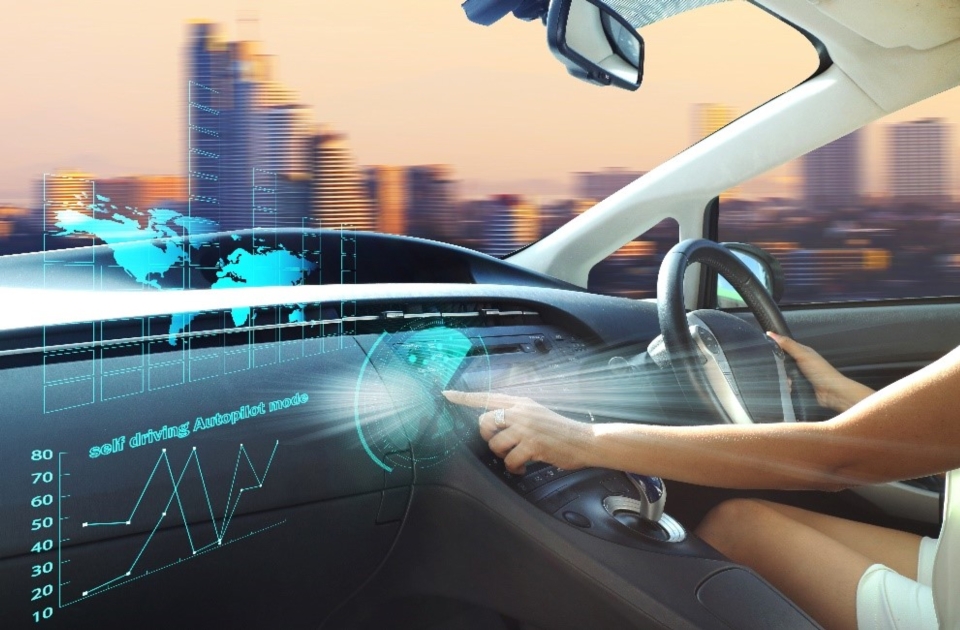 Porsche`s German Plant Suspended
According to the information obtained by the supply chain system, the downtime may reach one month, and even the industry judges that the downtime will be even longer, and the output of German cars will be affected.
New Crown Pneumonia caused a large number of auto component shutdowns in mainland China. After a shortage of supplies affected the production lines of Japanese automakers, this time it was burned to German automakers. In addition to the epidemic, supply chain issues were also factors of production line shutdowns. The industry pointed out that the global supply chain system is affected, and it is difficult for individual car manufacturers to stay out of the matter and supply shortages are inevitable.
As for the impact on the Taiwan market, general car manufacturers have two and a half months of inventory. However, it is also necessary to observe the shutdown time of the German factory. If the impact is limited for only two weeks, the situation will be different if the time is prolonged, but how long it will stop is currently unpredictable.
Porsche (Taiwan) pointed out yesterday (19) that the relevant authorities took emergency measures under the impact of the epidemic; therefore, the original German factory of Porsche will suspend production lines in the next two weeks. In addition, the global supply chain is also affected by the epidemic and there is a bottleneck, and it is impossible to supply according to plan; Porsche will fully prepare for the decline in overall demand and take contingency measures to stabilize the financial situation.
According to reports, under the joint agreement and evaluation of the Porsche Working Committee, it was decided that the production line at the Zuffenhausen plant and the Leipzig factory will be suspended from March 21 (Saturday) local time. These measures have been carried out in order and have been kept close to the union. Cooperation.
Oliver Blume, Chairman of the Porsche Global Executive Board, said that Porsche protects all employees through relevant contingency measures, while avoiding the continued spread of immunity. The actual impact cannot be estimated at this time. It is still too early to predict the current situation, but it can be determined that 2020 will be particularly challenging. At present, the spread of the epidemic situation can only be overcome through strict implementation of epidemic prevention measures.