Due to the spread of the new crown pneumonia epidemic in the United States, many retail industries adjusted their business hours and even closed for two weeks before opening. The furniture factories listed in Taiwan such as Shengsheng, Jisheng, Shangyi, and Kestar were affected. The industry pointed out that this wave of epidemic will cause the furniture industry to freeze operations, in addition to delay shipments, orders may be cut.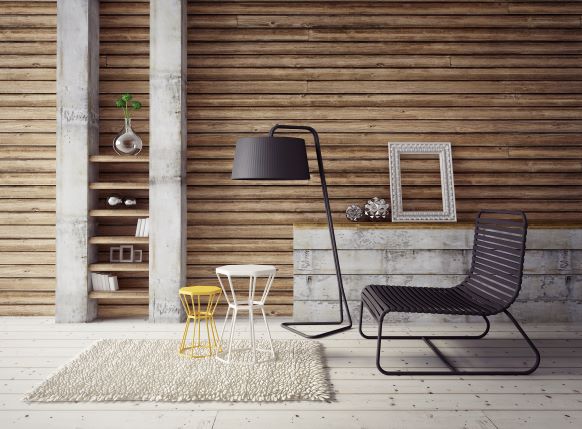 Furniture Industry Was Hit Hard by Coronavirus
Due to the impact of Malaysia 's "Motion Control Order" and the blockade of the territory on March 31, the operation of the subsidiary 's factory has been suspended. Due to the company 's production model, the company 's production is based on orders. According to the current situation, U.S. customers 'sales will be slow. Down, the order will be delayed, but it should not be reduced.
The unnamed foundry said that if U.S. retail continued to suspend business for more than two weeks, the order may be cut in half. With the inventory at his hand, it can be digested in about 90 days. If the order is cut in half, it will be extended to 180 days, affecting Operation is big.
Lastar is mainly a US customer. Lastar points out that at present the customer has not cancelled the order, but the delivery speed will be slower. Because the United States also reduces manpower at this time to reduce personnel and logistics costs, the port to the warehouse and the warehouse are pulled to the store. Logistics will slow down.
Getstar pointed out that the company's operating model is to prepare about one quarter of inventory in eight warehouses across the United States, supply it to e-commerce platforms, and supply physical access customers across the United States to purchase and collect goods; recently affected by the epidemic, San Francisco announced the implementation of a restraint order , So San Francisco 's warehouse will be unavailable and will be supported by the Los Angeles or other warehouses in Southern California.
Jisheng also operates as a make-to-order production. Jisheng pointed out that the company's peak season is the fourth quarter to the first quarter of the next year, and the second and third quarters are off-season. If the US retail situation is not good, a lot of inventory will be generated. Will affect production planning in the next quarter.
A Vietnamese furniture factory Taiwanese businessman said that if the US retail is closed for two weeks, the furniture factory will have an impact; the furniture factory that sells at low prices may face the situation of canceling the order, but the mid-to-high-priced furniture supply chain has already encountered difficulties in the community. Orders may be reduced, but not directly drawn.