In order to protect employees and respond to the decline in demand, major car manufacturers in Europe and the United States have closed their factories since last month. Analysts said that if these factories continue to close until the end of April, revenue losses are expected to exceed $ 100 billion.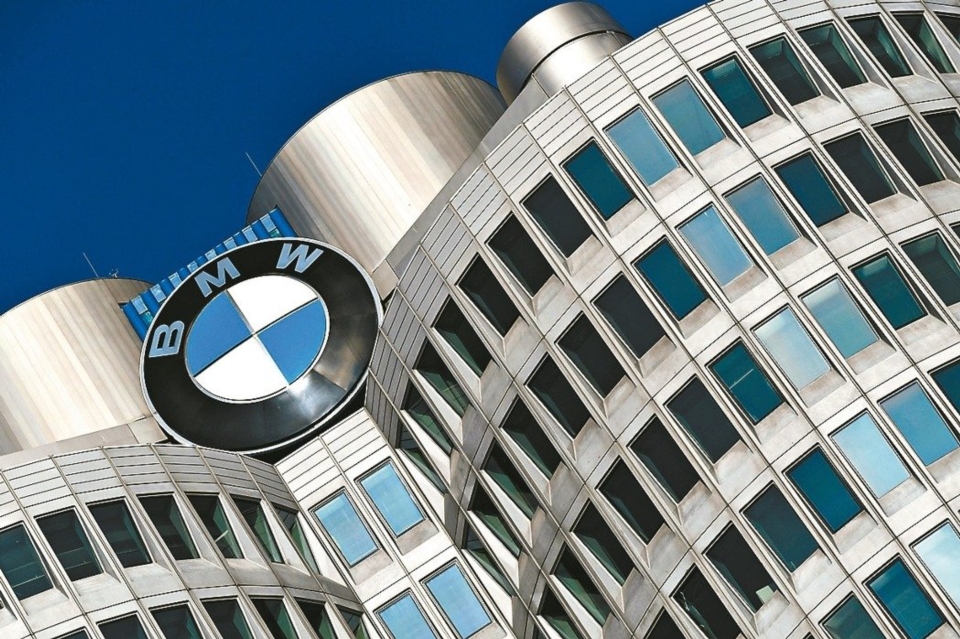 Analysts said that if the factory is closed until the end of April, revenue losses will exceed $ 100 billion. Reuters
Henry, the head of the research group AutoAnalysis, said that if major automakers continue to close their plants as expected until the end of April, the loss of sales by European automakers is expected to reach 2.6 million vehicles, equivalent to 66 billion euros (about 71.1 billion US dollars). The loss will amount to 2 million vehicles, worth about 52 billion US dollars.
He also said that each European car manufacturer will increase production losses of 8 billion euros for each additional week, and North American car manufacturers will increase losses by 7.5 billion US dollars.
BMW Sales Superintendent Nota said on the 6th that the new crown pneumonia epidemic caused the closure of global showrooms and idle production lines. Sales in the first quarter fell by about 21% to 471,700 vehicles, and all major markets had double-digit declines. The mainland China market has contracted the most, with a decline of 30.9%, but initial signs of recovery are also emerging.
Many car makers that had predicted to resume work at the end of March or April as soon as possible have changed their minds. Several car makers such as Nissan, Ford, and GM even stated that they will "stop indefinitely."
In order to overcome this crisis, major car manufacturers have applied to the government for salary subsidy programs and increased tens of billions of dollars in debt.
GM and Ford have respectively drawn 16 billion and 15.4 billion US dollars from their credit lines; Daimler said on the 2nd that it has added another 12 billion euros to the existing 11 billion euro credit line.
Nissan last week added all 6,000 employees of its UK Sunderland plant to the government's mandatory vacation program, and the British government will pay them 80% of their salaries.
Although it is still not possible to know the financial losses of the overall automobile industry, the CEO of Flowserve Motors said recently that European factories have been shut down, but still have to spend 2 billion euros in fixed costs every week.
According to statistics released by various countries, car sales in Western Europe shrank by about two-thirds in March, while the US dropped to its lowest level in ten years.
As consumers face the closure of the city for several weeks, and dealers are forced to pull down the iron gate, April sales in the European and American markets are expected to be even worse.
Although auto sales may resume after the European and American governments lift restrictions on closures, economic and employment conditions are still expected to dampen consumer demand.