Yang San Enterprise Co., Ltd. specializes in the development and production of various automotive switches, focusing on automotive power window switches. In response to buyers' requirements and changes in the market, the firm has actively developed new products for automotive sensors and controllers, including fan control modules, speed sensors, fuel level sensors, etc. Products are suitable for various types of passenger cars, commercial vehicles, trucks, trucks, trailers, special vehicles, and other vehicles, and can provide customized services according to customer requirements.

In the face of global competition, the firm insisted that the raw materials must be imported from the United States and Japan while producing in Taiwan in order to uphold the belief of the best quality. Also, it has actively planned to roll out automation control, reaching the advantages of mass production to lower manufacturing costs and improving the product yield to set up higher barriers to entry.

With many years of manufacturing experience, the professional R & D team has invested a lot of funds and equipment, targeting the research and development of components. The structure of products has the following characteristics: high degree of safety, excellent sensitivity, high reliability, long life, and long trigger distance, etc. By continuous breakthroughs and innovations, the firm has marketed the products internationally, and has them patented in many countries currently. The products are also popular and trustworthy among international buyers.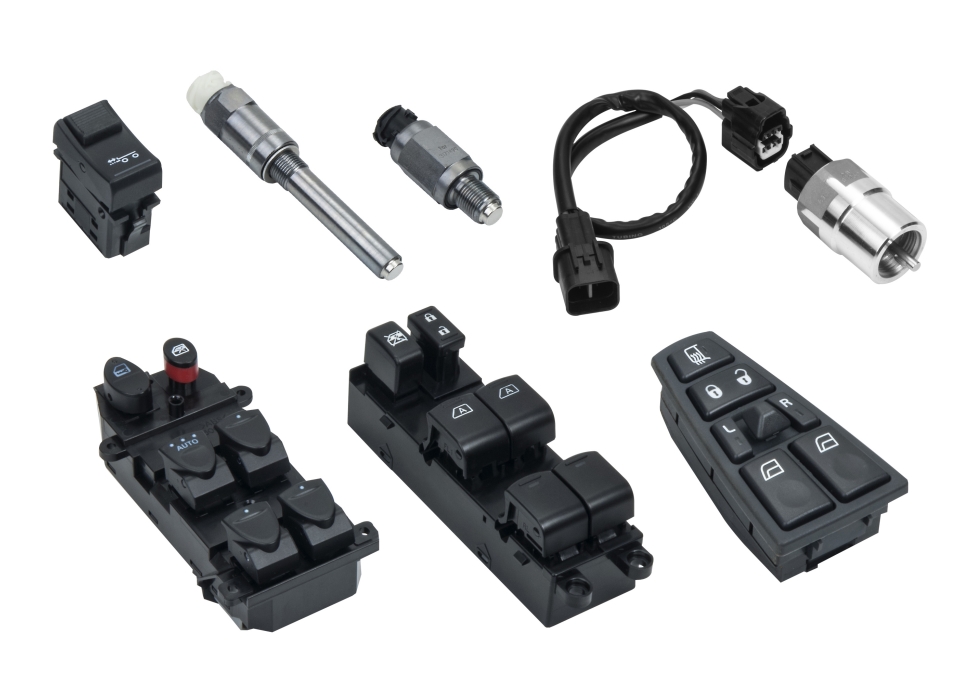 Yang San Enterprise Co., Ltd
No,40,Alley 116,Lane 138,Kung 5th Rd., Lungtan Township,Taoyuan County, Taiwan
Tel: 886-3-479-8877
Fax: 886-3-489-7333
Email: service@ys.com.tw
Website: www.ys.com.tw