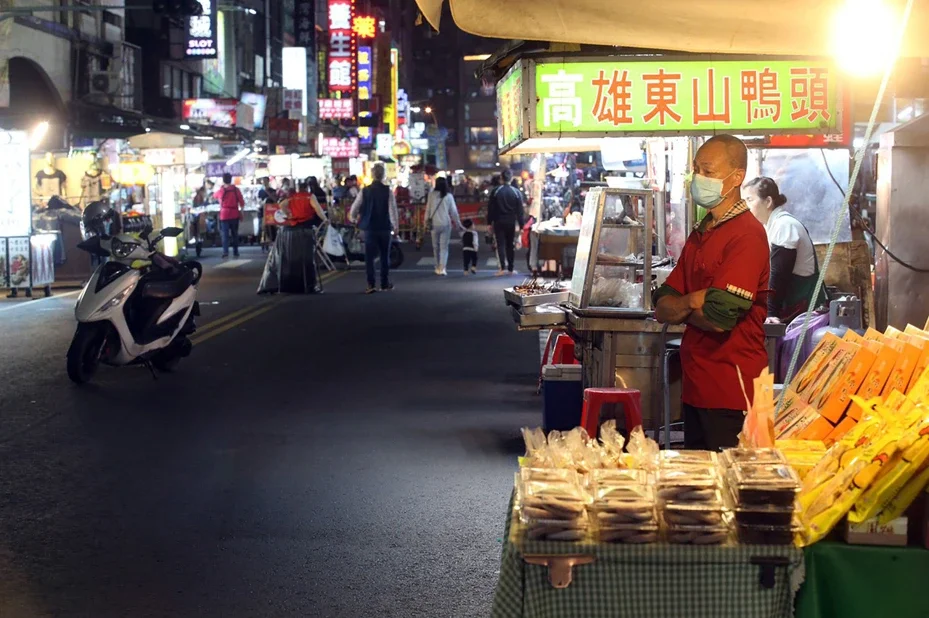 Affected by the new pneumonia epidemic, business in the well-known Night Market in Kaohsiung City declined by more than 80%.
The International Monetary Fund (IMF) has lowered its projection for Taiwan's economic growth in 2020 to minus 4.0 percent from 2.0 percent because of the COVID-19 coronavirus pandemic, according to its latest World Economic Outlook report.
In the report released Tuesday, the Washington, D.C.-headquartered organization presented the adjustment from the projection it made in its previous report, released in October.
It also forecast that Taiwan's real gross domestic product (GDP) will rebound to 3.5 percent in 2021 after recording a 2.7 percent growth in 2019.
In terms of unemployment, the IMF predicted that in Taiwan, the figure will grow to 4.4 percent in 2020 from 3.8 percent in the previous year, but will decline to 4.0 percent in 2021.
Turning to the global economy, the report lowered its forecast for global economic growth by 6 percentage points to minus 3 percent in 2020 from its previous projection of 3 percent last October.
The IMF also projected that South Korea will see its real GDP drop to minus 1.2 percent in 2020 and rebound to 3.4 percent in 2021, while in Singapore, the figures will be minus 3.5 percent in 2020 and 3.0 percent in 2021, with minus 4.8 percent in 2020 and 3.9 percent in 2021 for Hong Kong.
Taiwan, South Korea, Singapore and Hong Kong are the so-called four Asian Tigers.
The IMF is an organization of 189 countries and works to foster global monetary cooperation, secure financial stability, facilitate international trade, promote high employment and sustainable economic growth, and reduce poverty around the world.